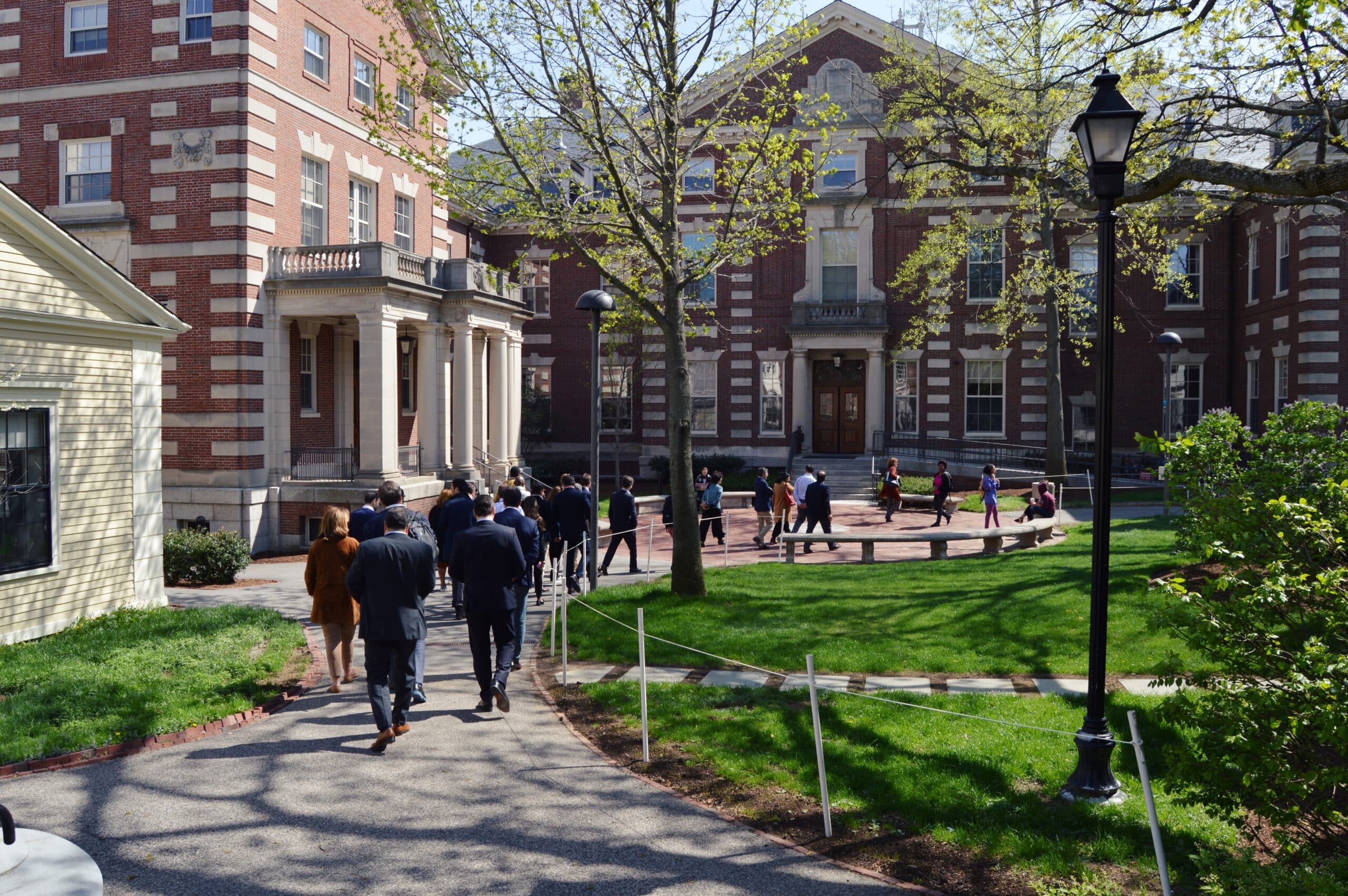 Program Participants leaving the Harvard Faculty Class after the journey. Harvard Yard, Cambridge, MA.
Welcome to the RCC at Harvard Executive Program Application for 2022!
 In this Application form, we will require some information related to your professional profile, your interests, and objectives as a potential participant, in order to get to know you better and so that you can also see if this Program suits you.
Looking forward to meeting you in Harvard!
CANCELLATION POLICY
Due to program demand and the volume of program preparation, cancellations or deferrals received:
 On or before October 31, 2021, only 50% of the total price fee will be refunded.
 On or before March 15, 2022, only 25% of the total price fee will be refunded
No portion of the registration fee is refundable for cancellations made after  March 15th,  2022.
TRAVEL & MEDICAL INSURANCE

Program Participants are responsible for securing their own personal traveler's insurance and medical insurance to cover them during their travel and four-day stay during the Executive Program. The Executive Program and its organizers will not be held responsible for any incidents during participants' travel or participation in the Program. This questionnaire will allow us to correctly identify the profile and interests of the applicants.
All of the information provided will be held confidential and will only be used to facilitate and achieve the expectations of our participants.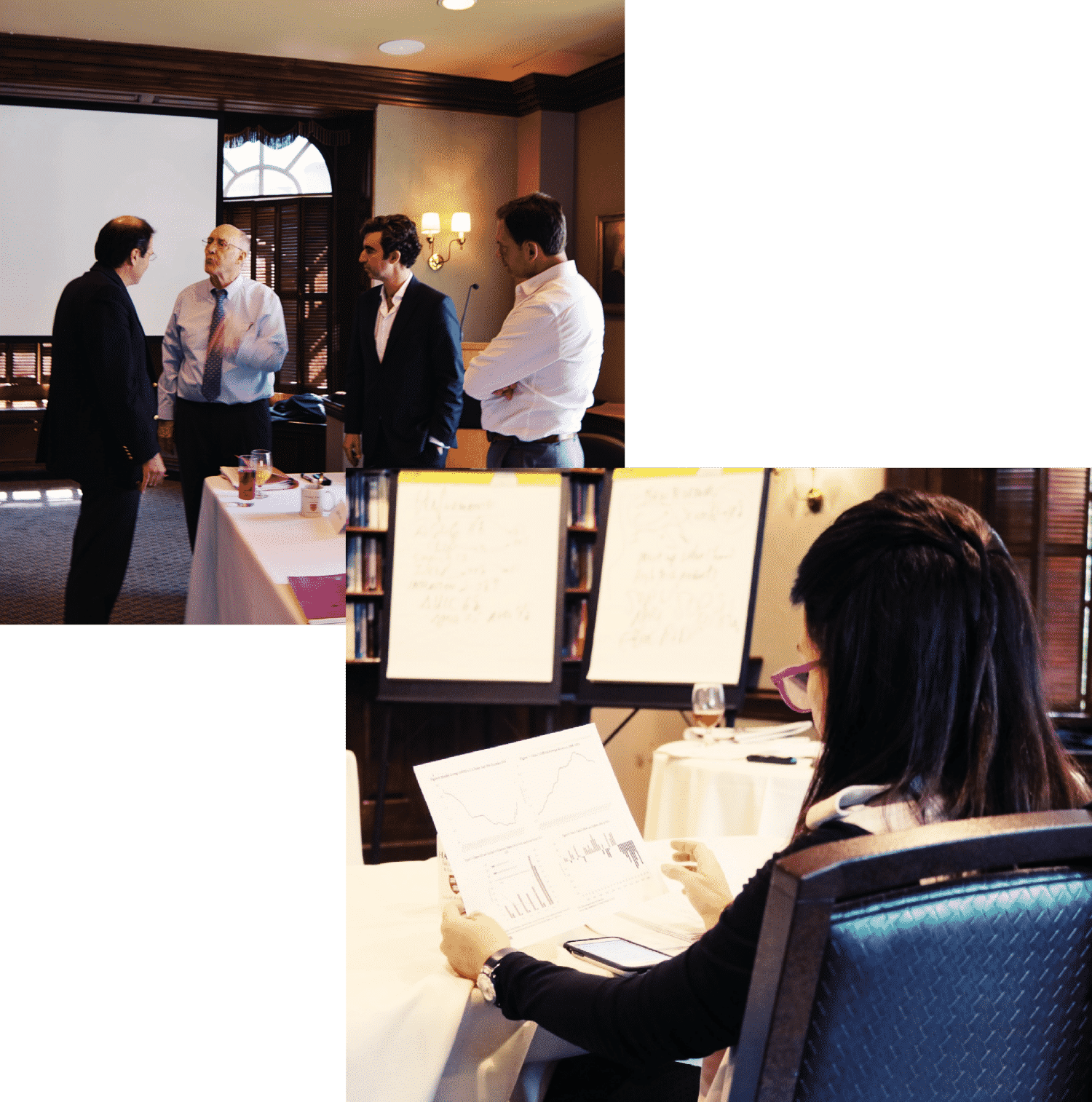 Subscribe To Our Newsletter