Trends and Strategies Investing in the U.S.A.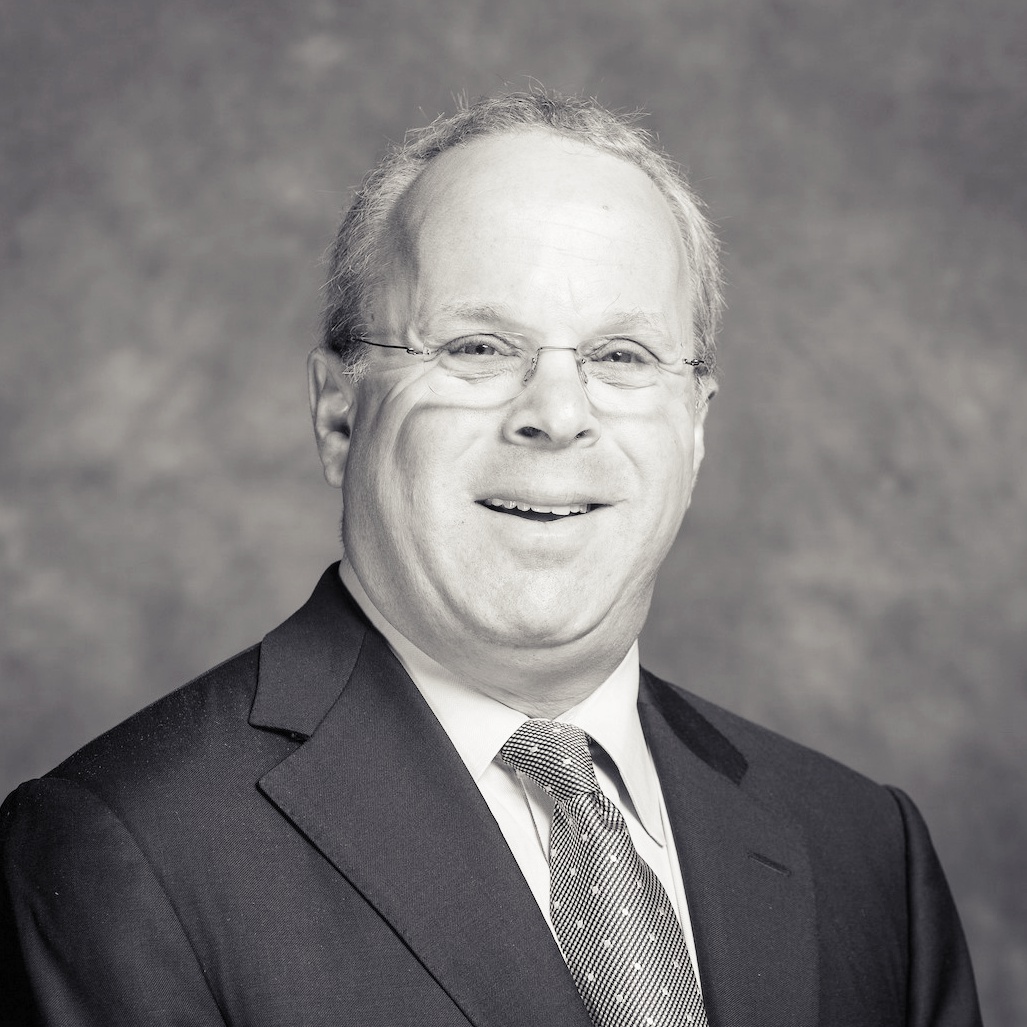 ABOUT THE SPEAKER
Mr. Jim Paul is Director of the U.S. Commercial Service, a division of the U.S. Department of Commerce, office in Boston.  Mr. Paul currently uses his educational background and more than 25 years of work experience in international trade to assist U.S. exporters in penetrating markets overseas.  Prior to this position, Mr. Paul most recently served as an International Trade Manager for the World Trade Center Association in Los Angeles, California.  Before assuming those duties, Mr. Paul performed international freight forwarding and customs brokerage for Fritz Companies. Previously, Mr. Paul coordinated the global marketing, sales, and logistics for an export/import firm.  During his graduate studies, Mr. Paul completed an internship with the Foreign Commercial Service at the U.S. Embassy in Brussels, Belgium.
Mr. Paul graduated Cum Laude with a Bachelor of Art's degree in Political Economy of Industrial Societies from the University of California, Berkeley.  He later received a Master of Business Administration in International Management from the Thunderbird School of Global Management.  Mr. Paul also earned an Executive Certificate in Management and Leadership from the MIT Sloan School of Management.