RCC Harvard Exe
Unveiling the Power of Bridging Brilliant Theory & Effective Execution
Coming Edition
Photo by Silvia Mazzocchin/Harvard University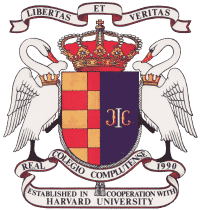 This annual executive development program is designed to offer participants a unique setting on the campus of Harvard University, in order to exchange ideas on global management techniques, business networking opportunities, marketing strategies, partnership development, and cross-cultural understanding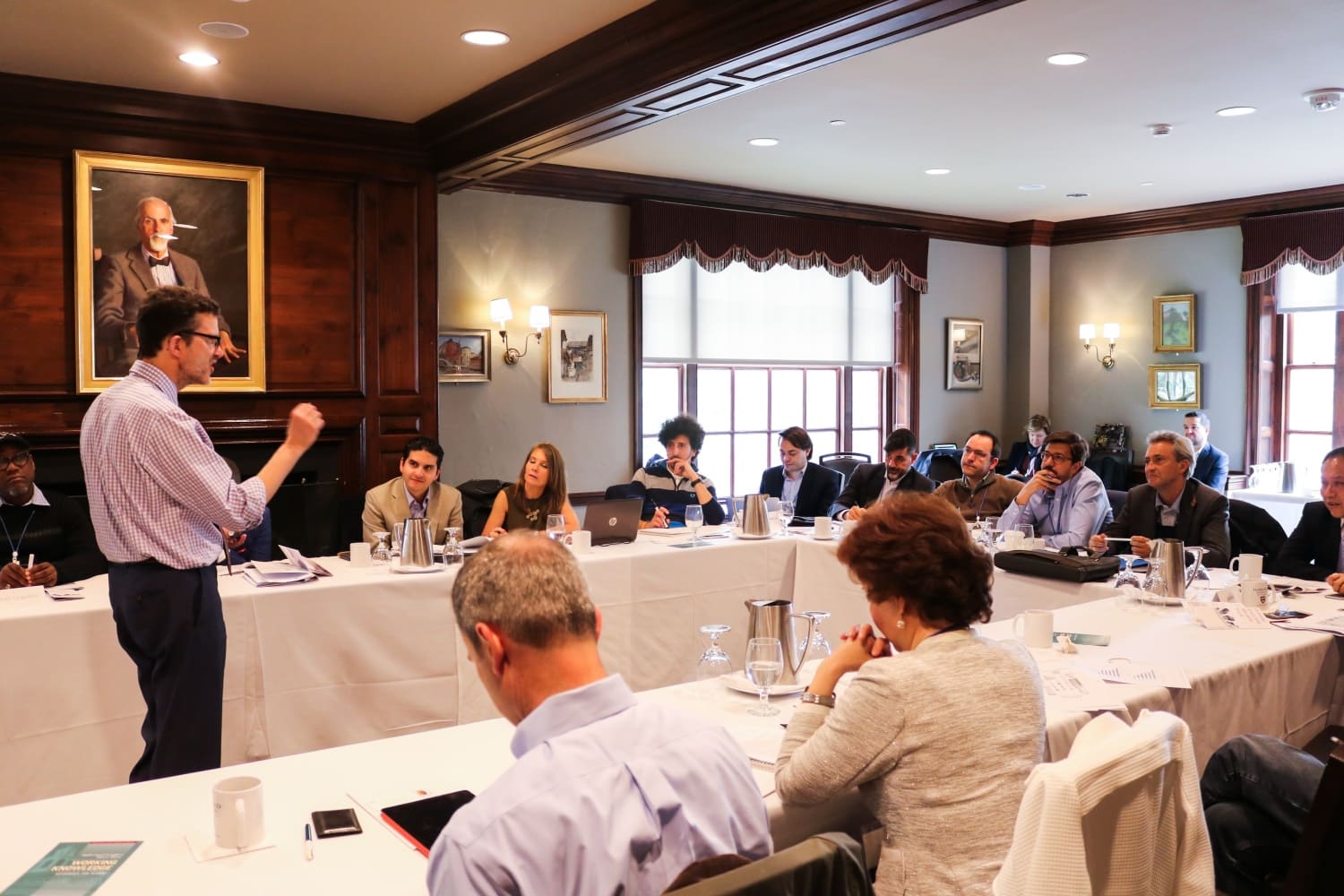 Program Speaker prof. Félix Oberholzer-Gee during his session, may 2018, the Harvard Faculty Club.
He is the Co-Head of the Strategy Unit and teaches Business Administration at the Harvard Business School.
2003
The first RCC at Harvard Executive Program takes place at the Harvard Campus. Since then, the program has welcomed many participants all areas and countries around the world every year.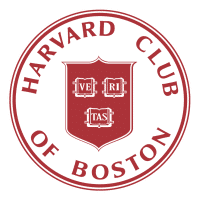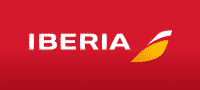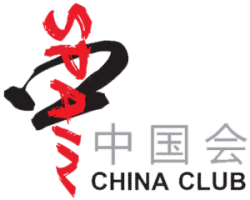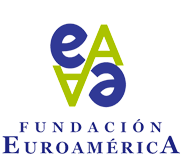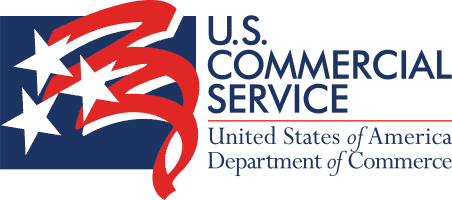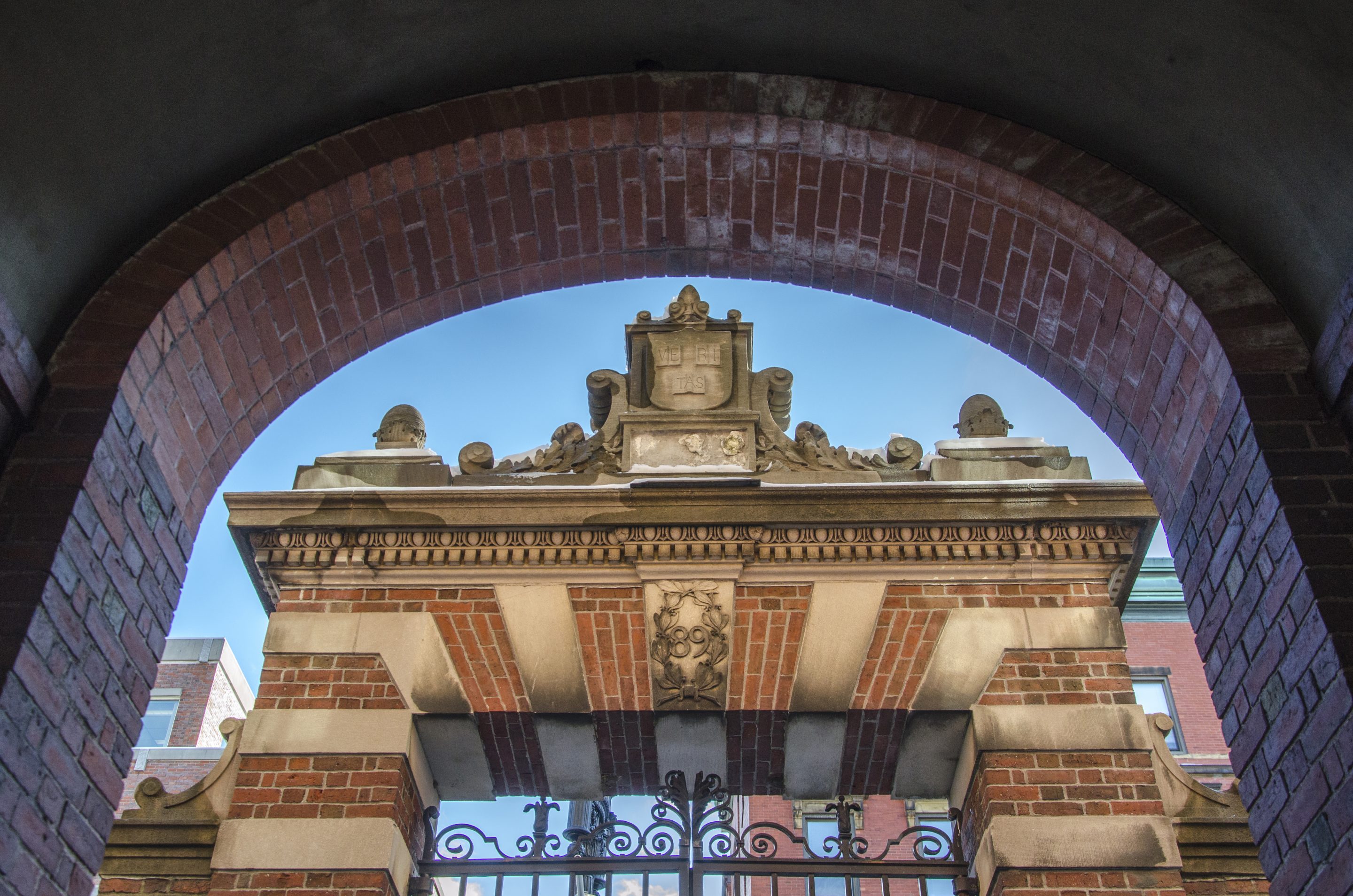 Photo by Silvia Mazzocchin/Harvard University
To offer participants the tools and knowledge in order to generate new ideas and opportunities for their businesses
To share business knowledge in the mix of international executives.
To learn through actual case studies from Harvard professors who offer deep insight into international business.
To create partnerships and networking opportunities among attendees
To identify strategies and solutions to expand international business