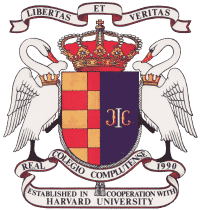 Sponsorship
RCC at  Harvard Executive Program is born in 2003 to offer a unique experience of masterclasses, networking, and business insight exchanges at Harvard (Cambridge, MA) to all entrepreneurs and executives willing to get inspired and equipped with the best tools for the global market.
The participant's success is our success
We look for sponsors that support excellence as a way of development. We select our team of speakers from successful brands and entrepreneurships, prestigious professors from Harvard, MIT, and other institutions. Also, our Advisory Board is engaged with the exchange of knowledge and the ways to make it happen, and make it available for people with new ideas. Our location in Harvard as members, is chose to bring together the Global character and the academic personality of this executive annual program. For us, the participant's success is our success and the hope for a better society, filled with values, a long-term vision, and the best business practices.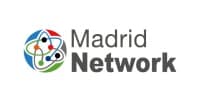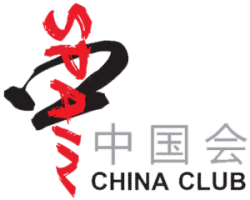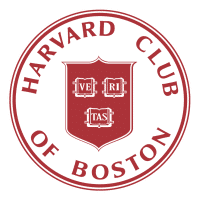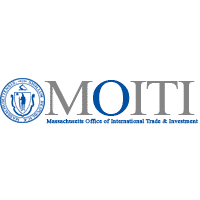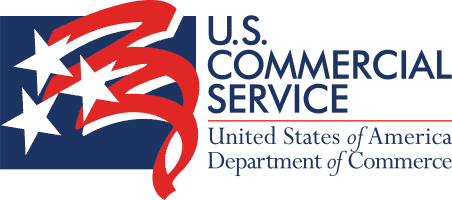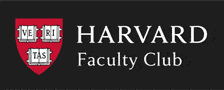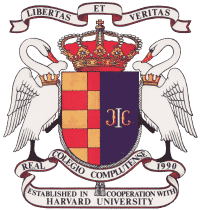 Join our Dream, Join our Team
We take care of each sponsorship individually, reaching a win-win situation that is renovated every year and followed very closely. Let us Know if you'd like to be part of our team in this exceptional initiative that surprises us every year, with inspiring people, places and new ideas. We'd like to make business with you
From The Blog
News, Articles, Inspiring insights and more
About May 2022 A total of 35 participants gathered at the unique setting selected for the...
read more