RCC at Harvard Executive Program
Do you want to live the Harvard experience with all your team? Do you want your company to work together with other executives and entrepreneurs in the unique environment of Cambridge? 
People who participate in our program have fallen in love with it and want the same experience for their team, partners and company. That's why we decided to found and develop the IN COMPANY Project, a journey in collaboration with entities from many different market areas, seeking the same program with case studies, events and visits tailored to the company's business sector and interests or needs.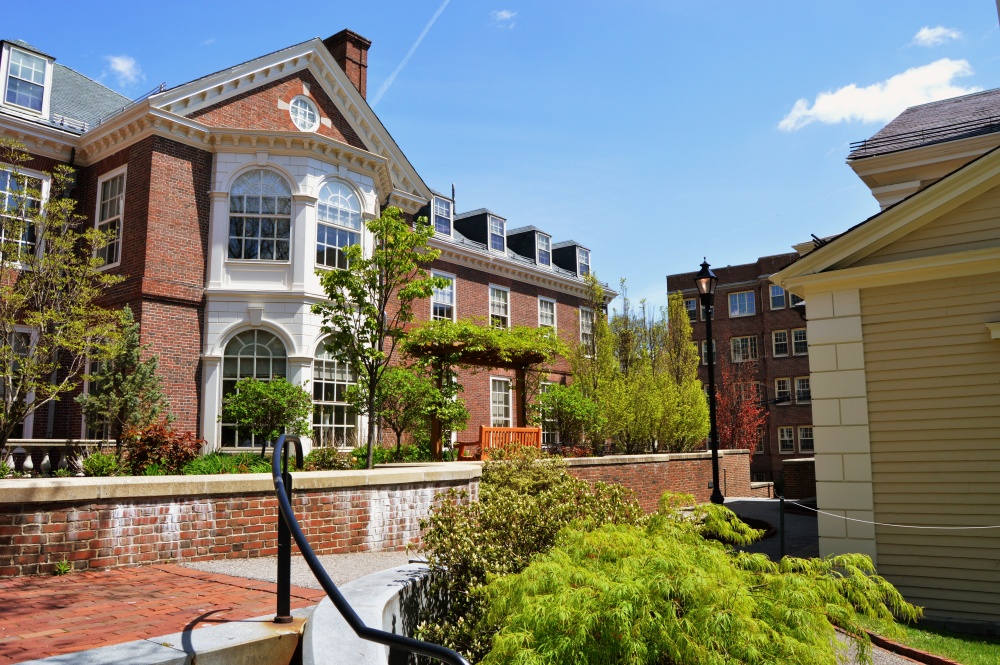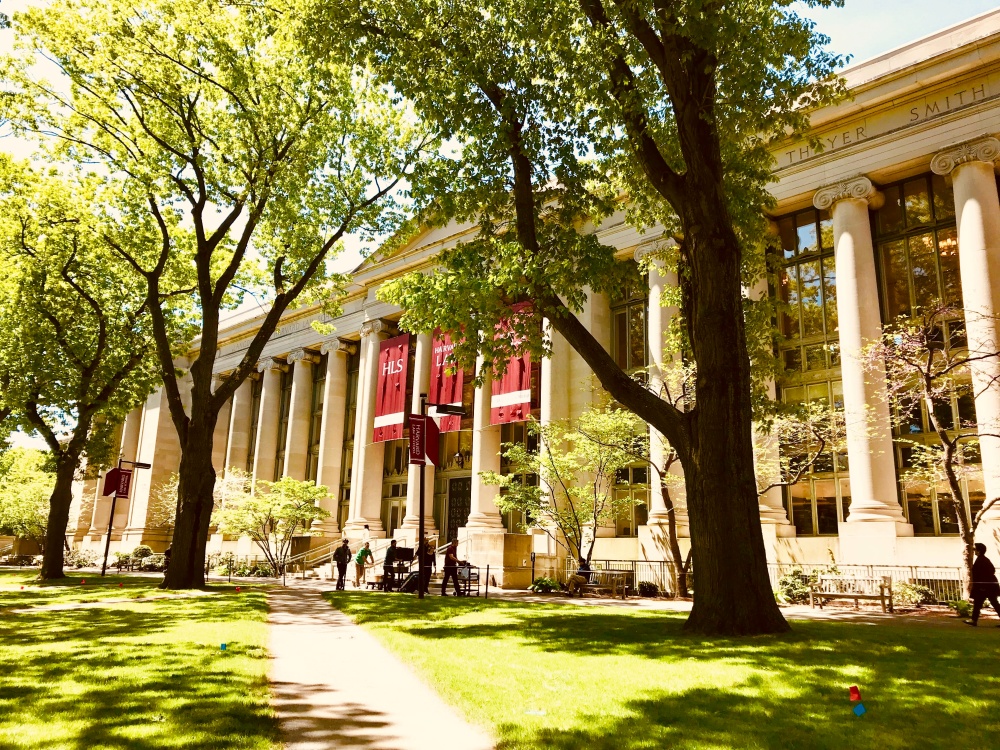 RCC at Harvard Executive Program, in collaboration with UCI (Unión de Créditos Inmobiliarios), will celebrate a tailored program for all the UCI Managers next November 2022.
Roberto Colomer, General Manager of UCI, participated in the RCC at Harvard Executive Program on its last edition.  We're very happy to work with his Real Estate Company and create an In Company Program, with networking events, Harvard Professors and Case Studies and other events on its agenda.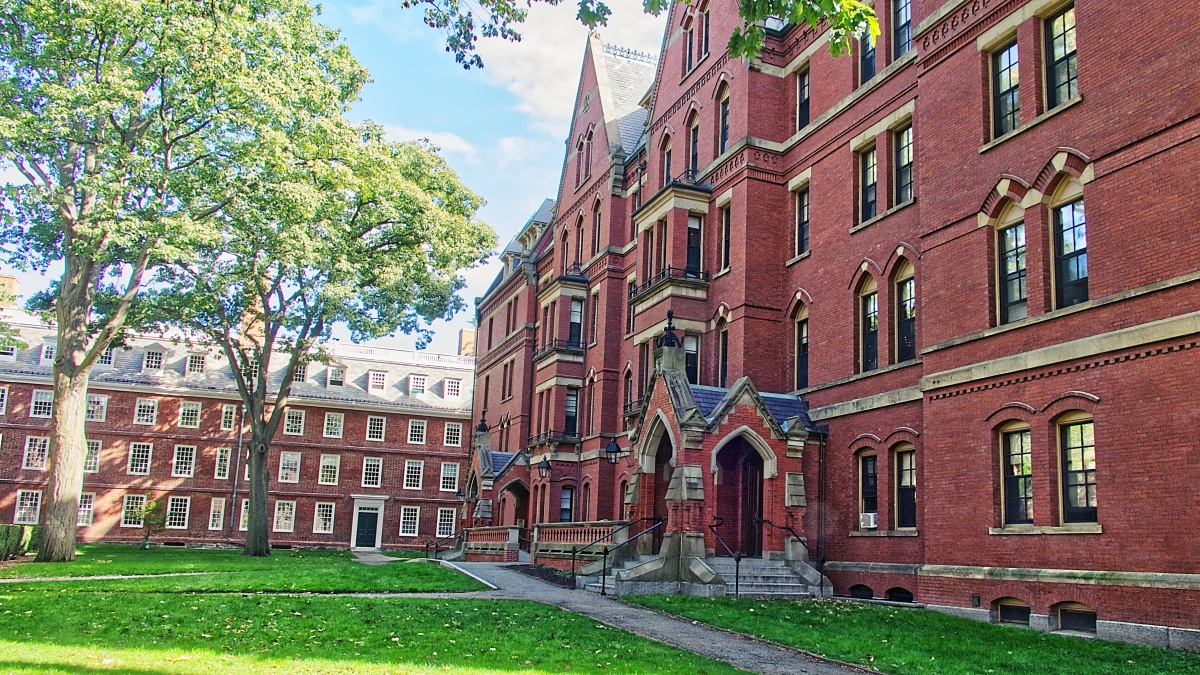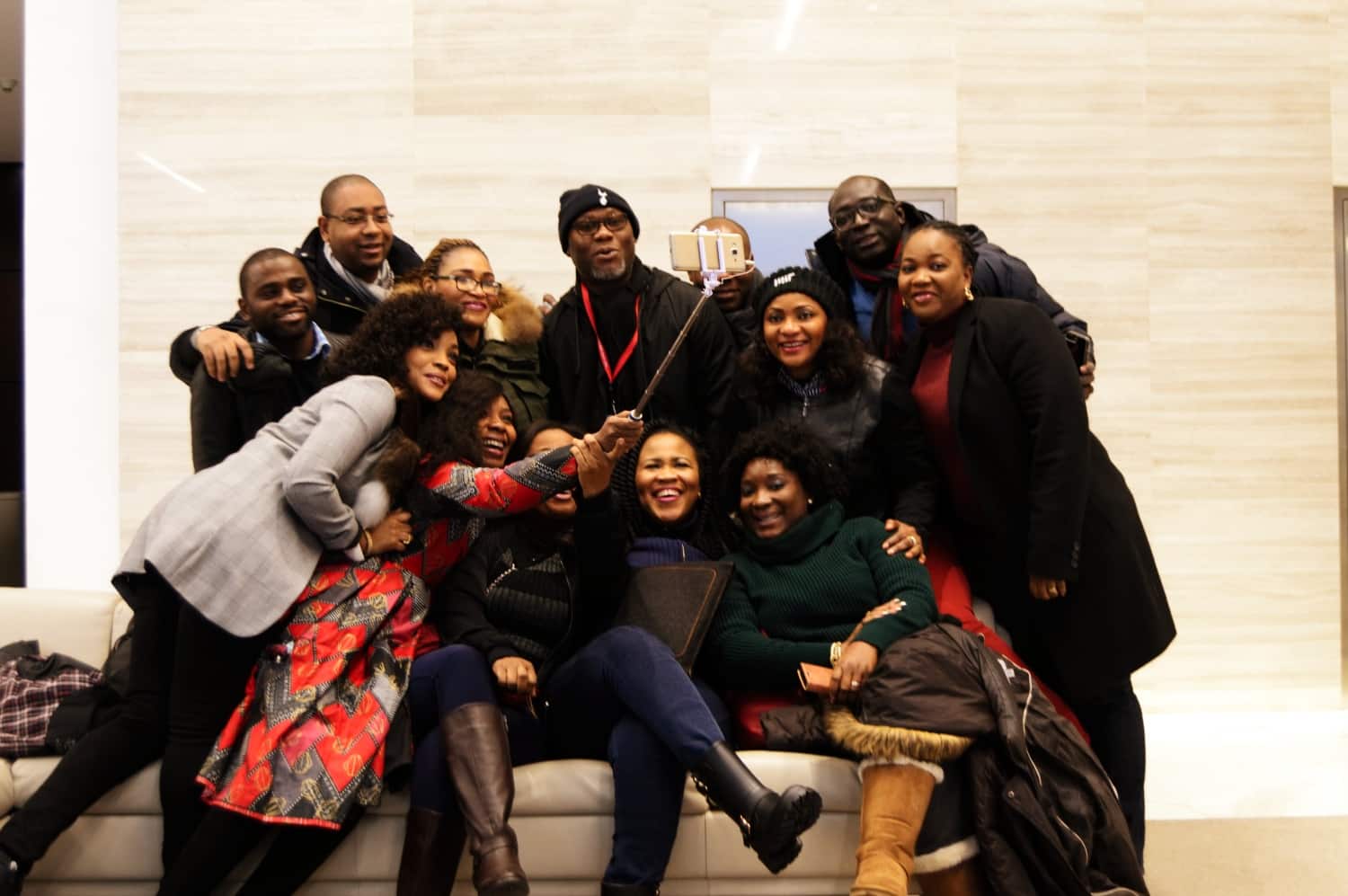 RCC at Harvard Executive Program, in collaboration with CEIBS (China Europe International Business School), has cellebrated 4 In Company Programs since its start in 2016. Alumni from the Africa and China Campuses come to Harvard for a week. The Agenda includes networking events, Harvard professors, case studies, visits, and formal meetings with experts, entrepreneurs, and innovation centers in Cambridge.
Pedro Nueno is a member of this Program's Advisory Board and has been collaborating and promoting RCC at Harvard Executive Program since its beginning. He is also the Founder and Honorary President of CEIBS.
Executives from Shanghai, Ghana, Nigeria and other international countries who have attended CEIBS are brought together to have this unique experience.
DESIGN YOUR PROGRAM WITH US