RCC at Harvard Executive Program
Do you want to live the Harvard experience with all your team? Do you want your company to work together with other executives and entrepreneurs in the unique environment of Cambridge? 
People who participate in our program have fallen in love with it and want the same experience for their team, partners and company. That's why we decided to found and develop the IN COMPANY Project, a journey in collaboration with entities from many different market areas, seeking the same program with case studies, events and visits tailored to the company's business sector and interests or needs.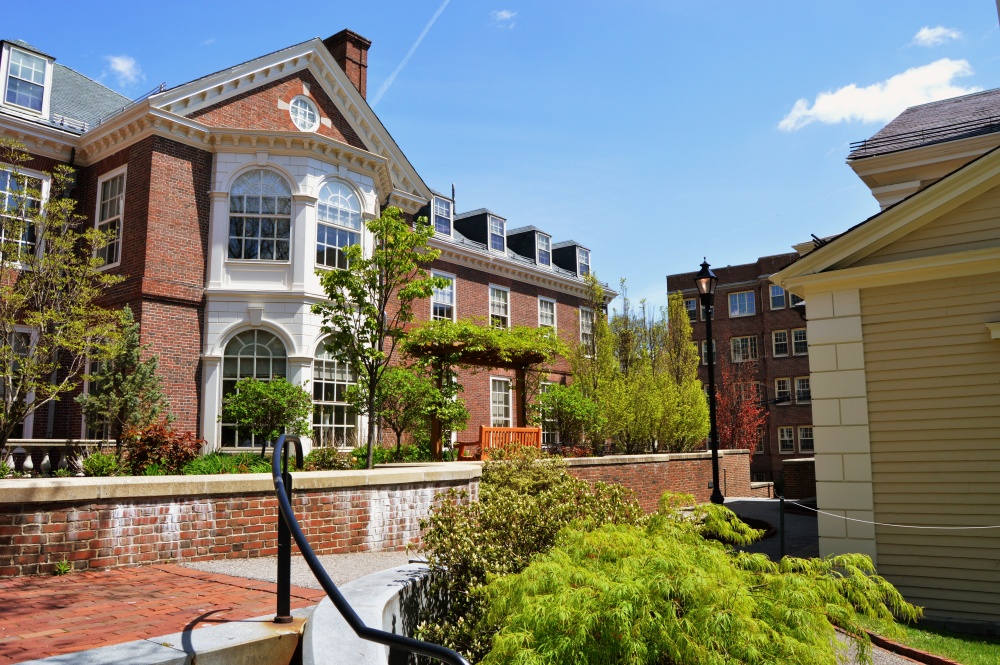 True wealth is not measured by money, status, or power. It is measured by the legacy we leave behind for those we love and inspire. The Leading a Conscious Business Family program provides a holistic management approach that goes beyond the financial focus.
This interactive and engaging course helps you understand how to manage non-financial capital (social, cultural, intellectual, and emotional) and connected critical challenges related to your own family wealth. It also expands your knowledge and skill-sets to preserve your family wealth, whilst maintaining the family bonds for long-term success.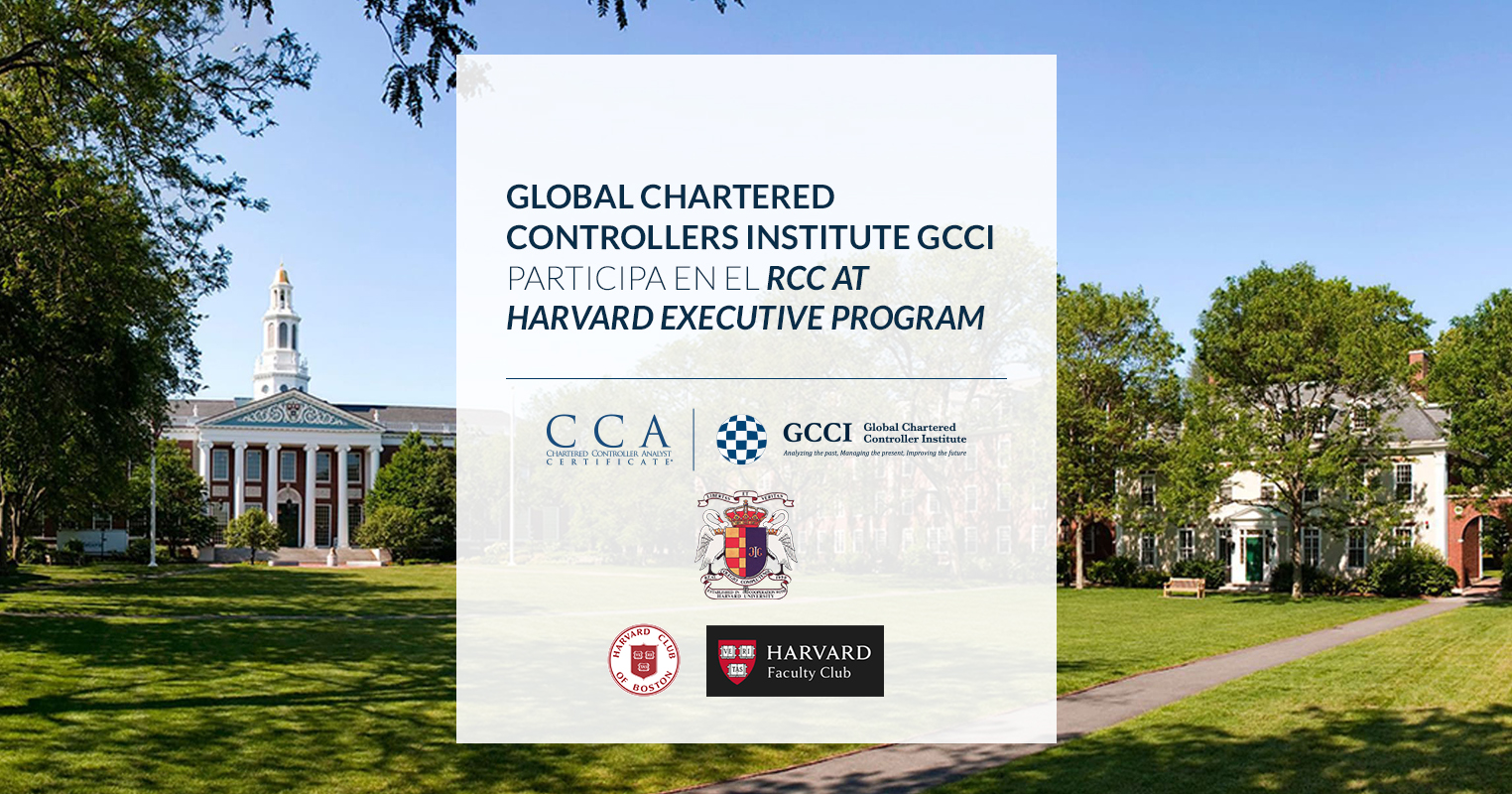 Global Chartered Controller Institute (GCCI) is a worldwide leader in Management Control, sharing and developing the controller's profile  (key in nowadays enterprises) at all levels through the Chartered Controller Analyst Certificate.
This executive program offers a strategic toolbox to help participants be better advisors and decision-makers for their company. It takes a multidimensional approach to learning, combining lectures, small group discussion, case study, role-playing, networking opportunities and an immersive strategy simulation to provide new insights.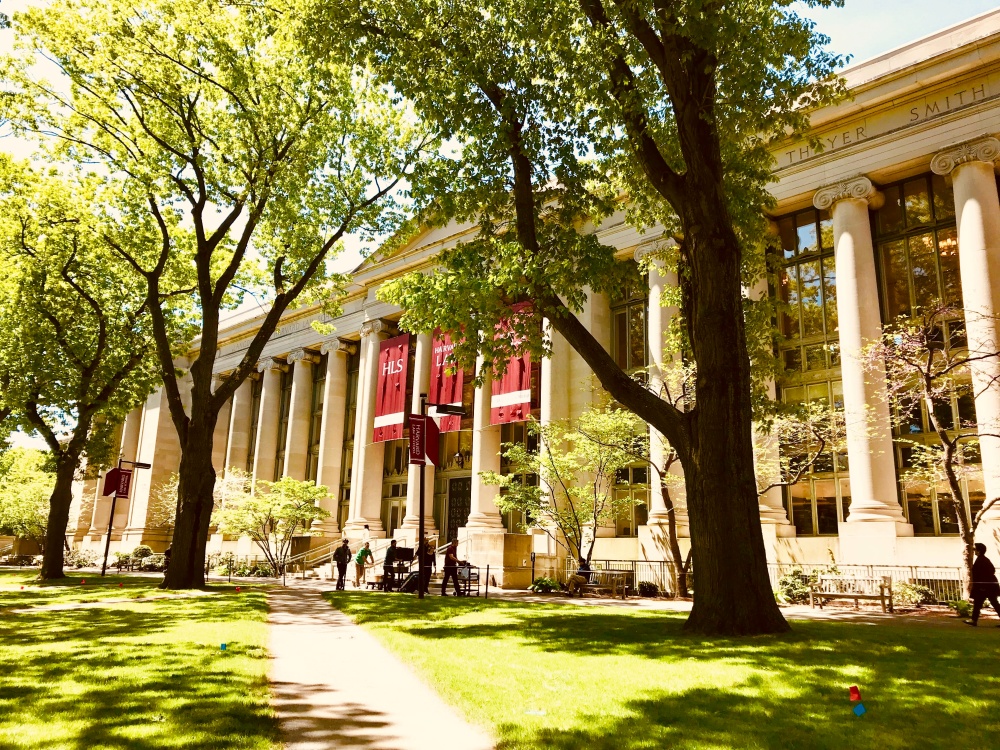 RCC at Harvard Executive Program, in collaboration with UCI (Unión de Créditos Inmobiliarios), will celebrate a tailored program for all the UCI Managers next May 2021, organized by RCC at Harvard Exe.
Roberto Colomer, General Manager of UCI, participated in the RCC at Harvard Executive Program on its last edition.  We're very happy to work with his Real Estate Company and create an In Company Program, with networking events, Harvard Professors and Case Studies and other events on its agenda.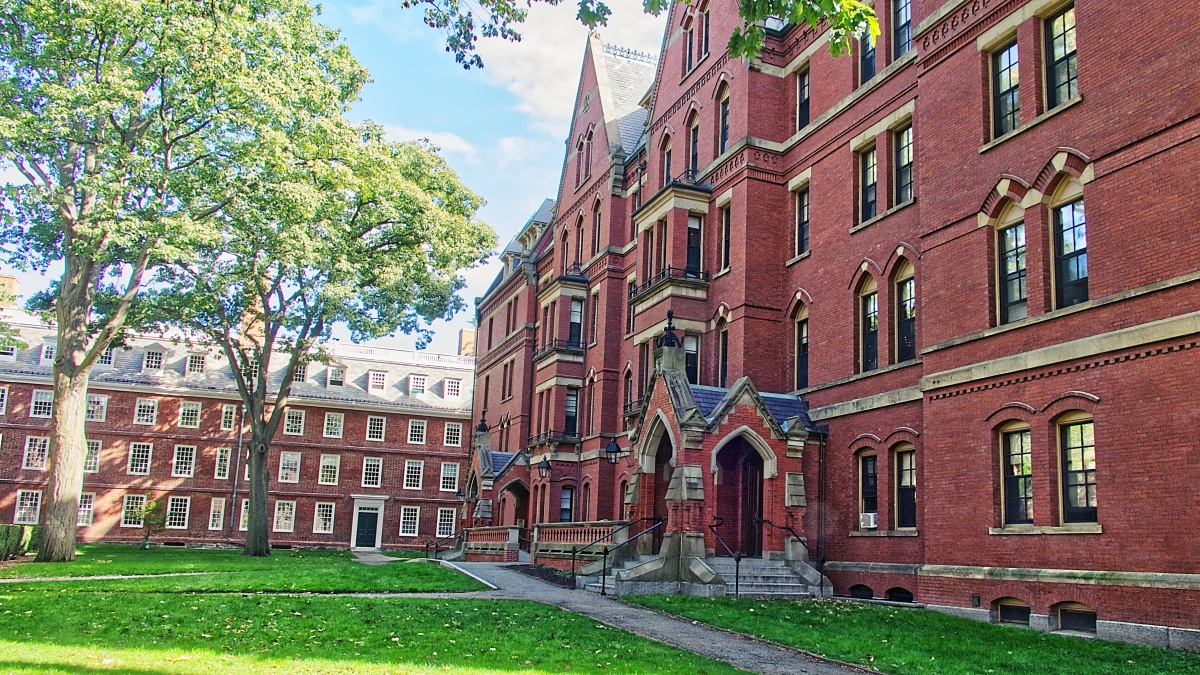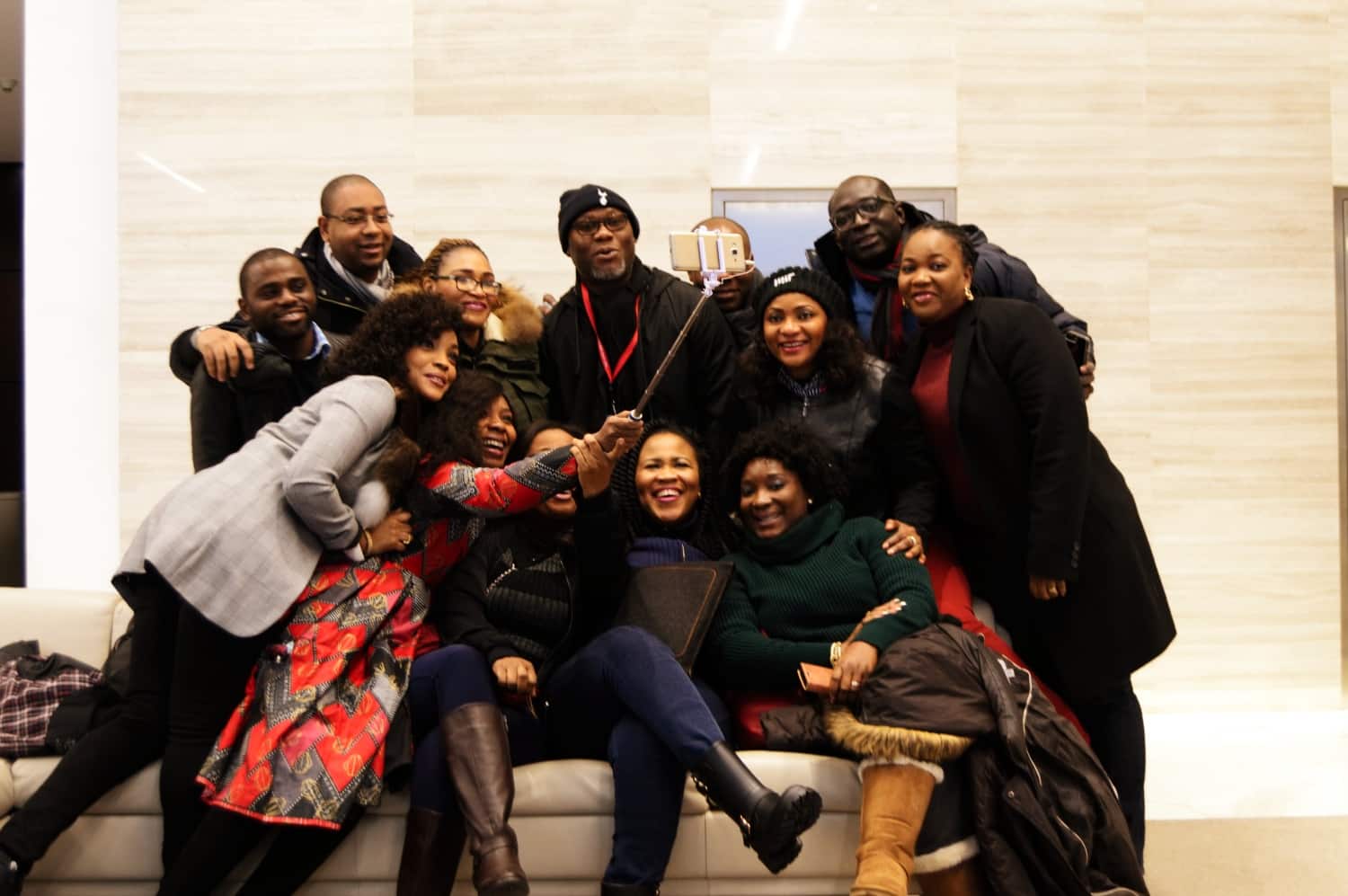 RCC at Harvard Executive Program, in collaboration with CEIBS (China Europe International Business School), has cellebrated 4 In Company Programs since its start in 2016. Alumni from the Africa and China Campuses come to Harvard for a week. The Agenda includes networking events, Harvard professors, case studies, visits, and formal meetings with experts, entrepreneurs, and innovation centers in Cambridge.
Pedro Nueno is a member of this Program's Advisory Board and has been collaborating and promoting RCC at Harvard Executive Program since its beginning. He is also the Founder and Honorary President of CEIBS.
Executives from Shanghai, Ghana, Nigeria and other international countries who have attended CEIBS are brought together to have this unique experience.
DESIGN YOUR PROGRAM WITH US