RCC at Harvard Executive Program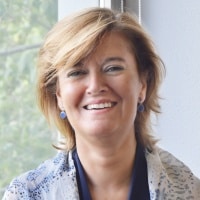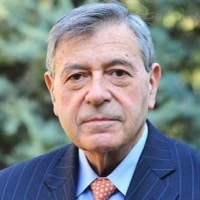 Pedro Nueno
Founder & Honorary President at CEIBS, Professor at IESE Business School
About Pedro
Dr. Pedro Nueno is the Honorary President (European) at CEIBS. He has been a member of the Board of Directors and Chairman of the Academic Council of CEIBS ever since 1994. Dr. Nueno is Bertran Foundation Chair for Entrepreneurial Management at IESE, Spain. He has taught at different universities, such as Harvard University and Michigan University and has been a frequent speaker at numerous international conferences.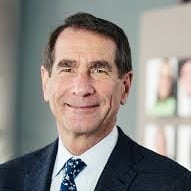 Alan D.Solomont
Dean of the Jonathan M. Tisch College of Civic Life at Tufts University.
About Alan
Alan D.Solomont is the Former U.S. ambassador to Spain and Andorra and a lifelong social and political activist, serves as the Pierre and Pamela Omidyar Dean of the Jonathan M. Tisch College of Civic Life at Tufts University. 
About Sunil
Sunil Gupta is the Edward W. Carter Professor of Business Administration and Chair of the General Management Program at Harvard Business School. He is also the co-chair of the executive program on Driving Digital Strategy. In the recent past, he has taught an elective course on Digital Marketing Strategy to MBA students and Advanced Management Program to senior managers. From 2008-2013, he served as the Head of the Marketing Unit.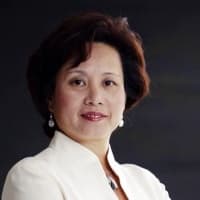 Margaret Chen
Co-Founder and CEO of ChinaClubSpain
About Margaret
Margaret Chen is Former Asia Director  of Chairman for Telefonica Group. Co-Founder & CEO of China-Spain Innovation Ventures.  Founder of China Club Spain First Asian Member of COTEC Foundation: Spanish expert group for Innovation, Research, and Development.  in 2021 she has been selected one of the "Top 100 Outstanding Chinese in the New Era" (Book published by China International Humanities Press).
About Krishna
KRISHNA G. PALEPU joined the faculty of the Harvard Business School in 1983. He is the Ross Graham Walker Professor of Business Administration, and Senior Advisor to the President of Harvard University. Professor Palepu was a Senior Associate Dean at the Harvard Business School for several years, overseeing the school's research, and its global initiative.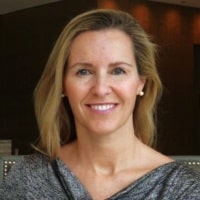 Margarita Oliva
Partner at DLPA Piper
About Margarita
Margarita Oliva is a Partner of DLA Piper. She is also a Former Partner of Baker McKenzie in its North America Banking, where she was responsible for developing the Latin Finance Practice as its Chair in North America.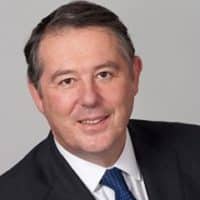 Jose María Michavila
Founding and Managing Partner of MdF Family Partners
About Jose María
Jose María Michavila is the Founding and Managing Partner of MdF Family Partners, a leader in financial, wealth and independent family strategy consultancy. He also works as a council lawyer at law firm MA Abogados, of which he is a Founding Member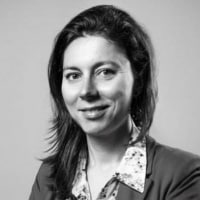 Ana Maiques
CEO of Neuroelectrics
About Ana
Ana Maiques is the CEO of Neuroelectrics, a company developing the new generation of personalized brain therapy using non invasive brain stimulation.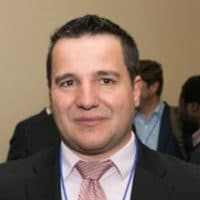 Eduardo Sastre
Co-Founder of Arrow Time Consultants, Co-Founder of Quanta Development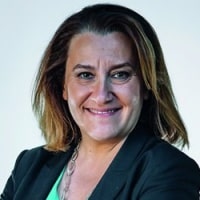 Eva Monroy
CEO of ABT Spanishdesk
About Eva Monroy
Eva provides ongoing consultancy and management services that maximize return on investment. She specializes in the search, acquisition, and management of diverse assets creating a balanced portfolio. She advises Family Office Funds, Private Funds, Business Angels, Seed Capital Funds, and Banks, often as a consulting representative for these institutions.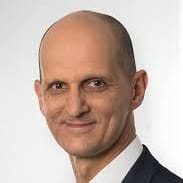 Ricardo Alvarez
Advisory Board Member of MdF Family Partners, Board Director of Mobility ADO
About Teresa
Teresa Alarcos is Owner of P&L responsibilities, pioneering strategic leader in innovation with international leadership experience in regulated industries, Publishing, Biotech, Pharmaceutical, Telcom, Foundations in Europe, North and South America. Non-Executive Director in global Tech Companies: Corporate & Compliance Governance strategy that delivered with a set of beneficial financial and organizational results at SolidQ SA, Golden Partner of Microsoft operating in 12 countries. Harvard Business School Graduated, The General Manager Programme. Singularity University Ambassador. Member of Go-Beyond, Harvard Club Investor platform.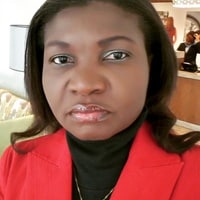 Annie Babah-Alargi
Managing Consultant at Customer Matters GH.Ltd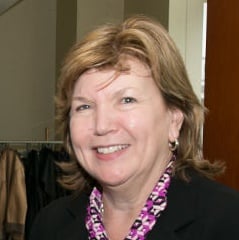 Heidi Tourkistas
Co-Founder of American Holdco, Inc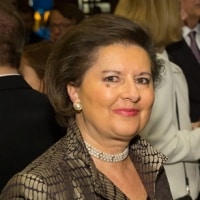 Christa Bleyleben
Managing Partner at MassGlobal Partners Managing Director at North America High-Tech Center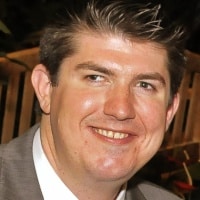 Robert Schultz
Corporate Development Advisor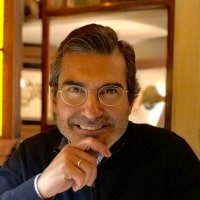 Luis T.De Arriba
Managing Partner at The Aggregate Value
About Luis
Managing Partner at The Aggregate Value. Former Chairman and CEO at Sovena USA. Luis leads and manages The Aggregate Value, a consulting firm that helps food & beverage companies to define the optimal go-to-market strategy in the US, identifying the right customers, product assortment, territory coverage, and execution team. He also develops an academic activity at Instituto Internacional San Telmo as a researcher, speaker and authoring cases and academic materials about grocery retail, food service and e-commerce in the U.S.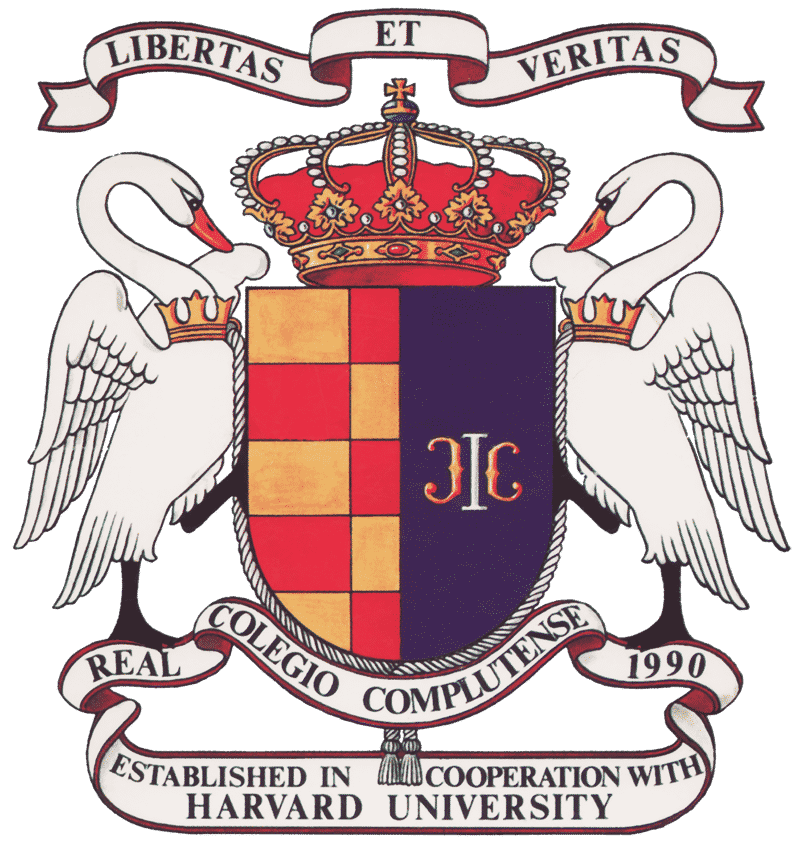 If you want to know anything more about this program or the Advisory Board
Contact Us! We here to help 🙂