RCC at Harvard Executive Program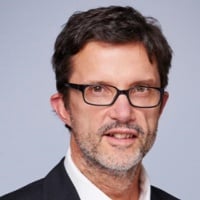 Félix Oberholzer-Gee
Andreas Andresen Professor of Business Administration. Strategy Unit, Harvard Business School.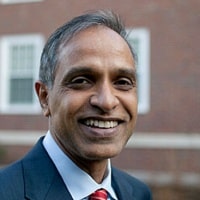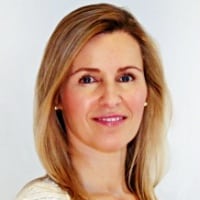 Margarita Oliva
RCC Harvard Exe Program Advisor, Partner at DLA Piper, Former Partner at Baker McKenzie, Former Chairman of the Spain-US Chamber of Commerce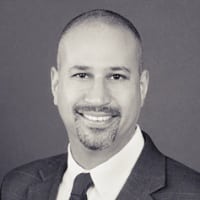 Robert Wilkinson
Professor of Negotiation and Leadership at Harvard Kennedy School of Government. Former faculty member of the Fletcher School of Law and Diplomacy at Tufts University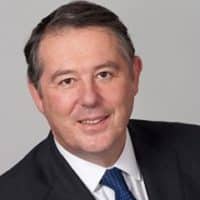 Jose María Michavila
Founding and Managing Partner of MdF Family Partners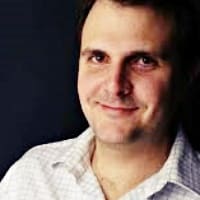 Enrique Shadah
Venture Relations at MIT Human Resources. Member and Founding Director of Expert Collective.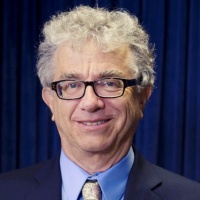 Jeffrey Frankel
James W. Harpel Professor of Capital Formation and Growth at Harvard University's Kennedy School. Research Associate at the National Bureau of Economic Research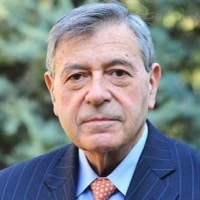 Pedro Nueno
RCC Harvard Exe Program Advisor, Founder and Honorary President at CEIBS, professor at IESE Business School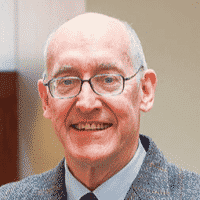 Richard Vietor
Professor of International Political Economy and Business Administration, Harvard Business School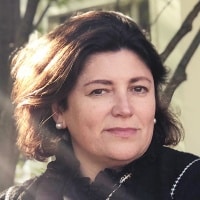 Fuensanta Díaz
Managing Director & Head of Structured Finance Americas, Corporate & Investment Banking Division- Intesa san Paolo (NY Branch)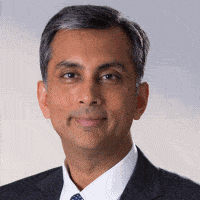 Mihir A.Desai
Mizuho Financial Group Professor of Finance at Harvard Business School and a Professor of Law at Harvard Law School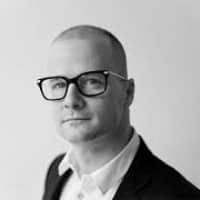 Bobby Riley
EIR at Harvard School of Engineering and Applied Sciences. Founder & CEO of Soldier Unlimited.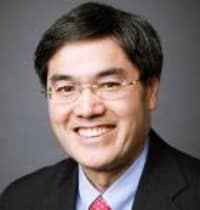 Dennis A.Yao
Lawrence E. Fouraker Professor of Business Administration and head of the Strategy Unit at Harvard Business School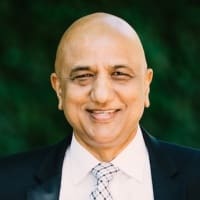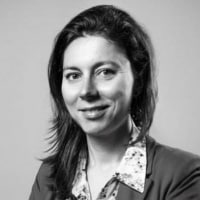 Ana Maiques
RCC Harvard Exe Program Advisor,
CEO of Neuroelectrics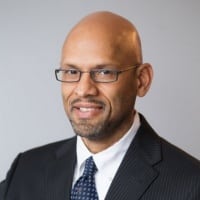 Michael Owu
Managing Director of Real Estate at the Massachusetts Institute of Technology Investment Management Company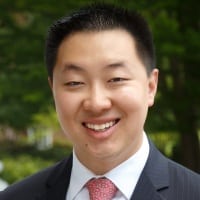 Andy Wu
Assistant Professor of Business Administration in the Strategy Unit at Harvard Business School, in the MBA Executive Programs. HBS Wyss Award, HBS Williams Award, Poets & Quants 40 Under 40, and Penn Prize in recognition of commitment and excellence in teaching and mentoring.