Cocktail and Networking Dinner
Tuesday, May 3, 2022/ /6:30 PM

-

9:00 PM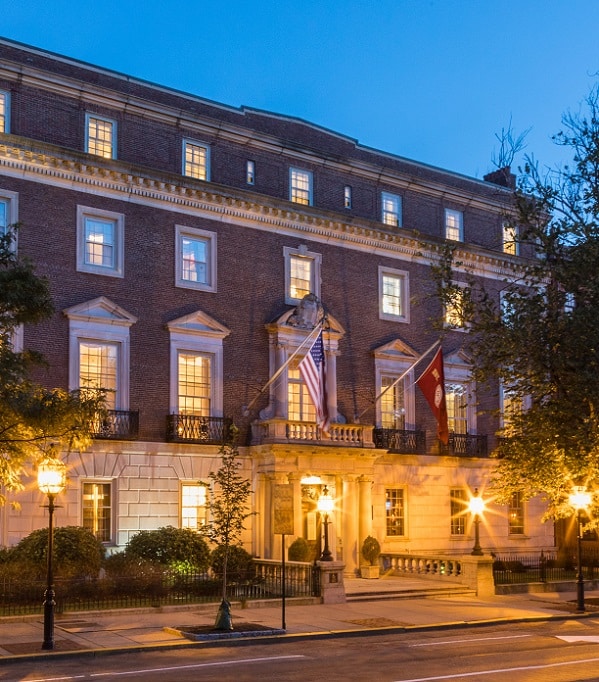 RCC at Harvard Executive Program invites a group of interesting entrepreneurs and executives based in Boston, people who meet the participants' business interests and needs. This networking dinner is designed to offer you the opportunity to exchange impressions, make connections and enjoy an international environment full of new ideas, experience, and USA establishment knowledge.
INTRODUCTORY REMARKS – MARK SULLIVAN
Executive Director- MOITI (Massachusetts Office of International Trade and Investment)
Accomplished executive director with diversified financial, program management, operational and strategic planning performance experience in the telecommunications industry. Extensive international experience providing global leadership in managing entrepreneurial and business transformation initiatives. Prior to this, he has had several management positions in Verizon Communications, an American multinational telecommunications conglomerate, considered the largest U.S. Wireless communications service provider.
ABOUT THE HARVARD CLUB OF BOSTON
The club goes back more than a century. Learn about the Club's deep-rooted history in Boston, from its founding in 1908 to its transformation into the thriving community it is today. Harvard Club's Mission is to be the social, intellectual, and athletic hub of Harvard alumni and our
affiliated community in the Greater Boston area.
A TRADITION OF EXCELLENCE
Platinum Club of America
Once again, the Club Leaders Forum has awarded us the prestigious distinction of Five Star Platinum Club of America. Given only to the top 4% of private clubs nationwide, it's a recognition we strive for year after year as a source of pride for ourselves and a sense of value for our members.
Platinum Club of the World
The Club Leaders Forum has also awarded us their highest honor: Platinum Club of the World. This is the pinnacle of recognition for private clubs, and we are honored to be among the shortlist of clubs spanning 34 countries.