Dinner and Session | Neuroelectrics: From Startup to Paradigm
Monday, May 2, 2022/ /6:30 PM

-

9:00 PM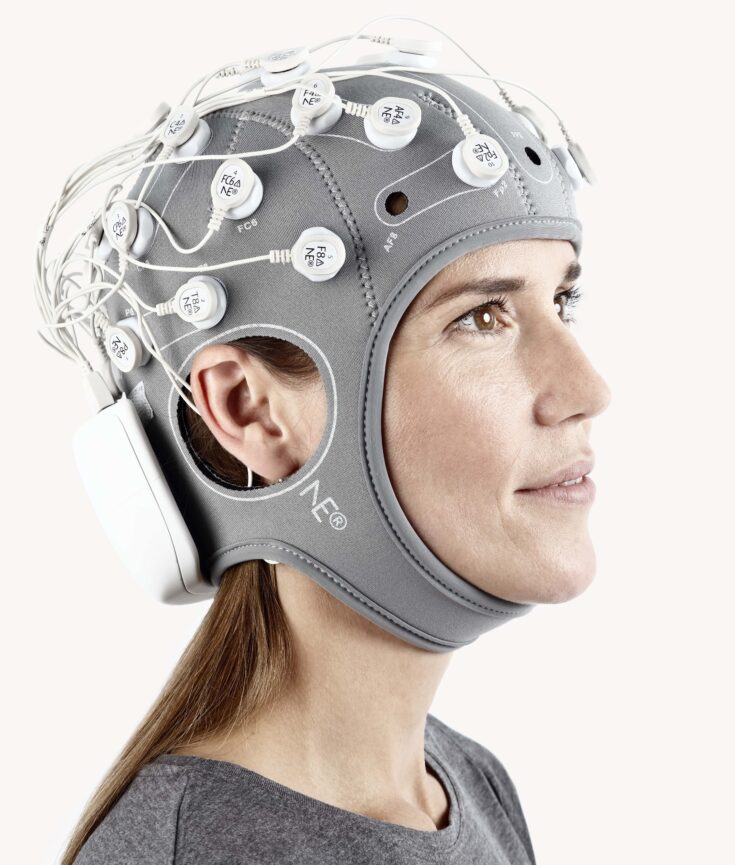 Session by Ana Maiques, Founder and CEO of Neuroelectrics.
ABOUT THE SPEAKER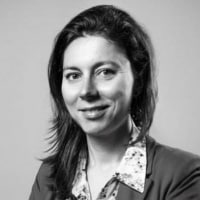 Ana Maiques is the CEO of Neuroelectrics, a company developing the new generation of personalized brain therapy using non-invasive brain stimulation. This is the second company she has founded, after Starlab, a successful research company in Barcelona.
She was nominated by IESE as one of the most influential entrepreneurs under 40 in Spain in 2010, she was the only woman on that list. She received the EU Prize for Women Innovators from the European Commission EC in 2014. Also in 2014, she was an award recipient of the International Women's Entrepreneurial Challenge (IWEC Foundation). In 2015 & 2016, she was named one of the most inspiring women on the Inspiring Fifty list in Europe of Women Technological Leaders.
Ana is the face of Neuroelectrics, she embodies the strength and determination of the entrepreneur spirit. She oversees the company's missions, goals, and objectives are achieved in an efficient manner while emphasizing the importance of having a positive social impact to be a champion for finding cures to countless common diseases such as Dementia and Epilepsy in our lifetime. Neuroelectrics recently received the Best Start-up in Health 2015 bye Wired UK magazine in an amazing event in London. She now lives in Boston where Neuroelectrics was awarded as one of
ABOUT NEUROELECTRICS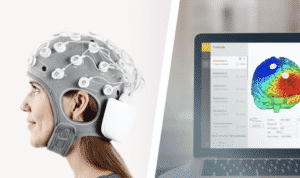 Neuroelectrics is a creative, high-tech company offering the best-in-class non-invasive and high-definition electrical brain stimulation technology for personalized neuromodulation. By measuring and modifying brain function, we aim to restore brain health, minimize disabilities and create a better life for patients. Neuroelectric's products are being used worldwide for basic neuroscience and clinical research in hundreds of universities and academic medical centers.
Their vision is to create a powerful neurotechnology platform upon which verticals can be developed to improve the lives of as many people as possible.  Clinical applications are already being developed to diagnose and treat brain diseases as well as improve brain health (e.g., in epilepsy, neuropathic pain or mood disorders) and cognitive function (e.g., memory in dementia or executive function in children with ADHD)