Negotiation and Leadership
Monday, November 7, 2022/ /9:00 AM

-

10:30 AM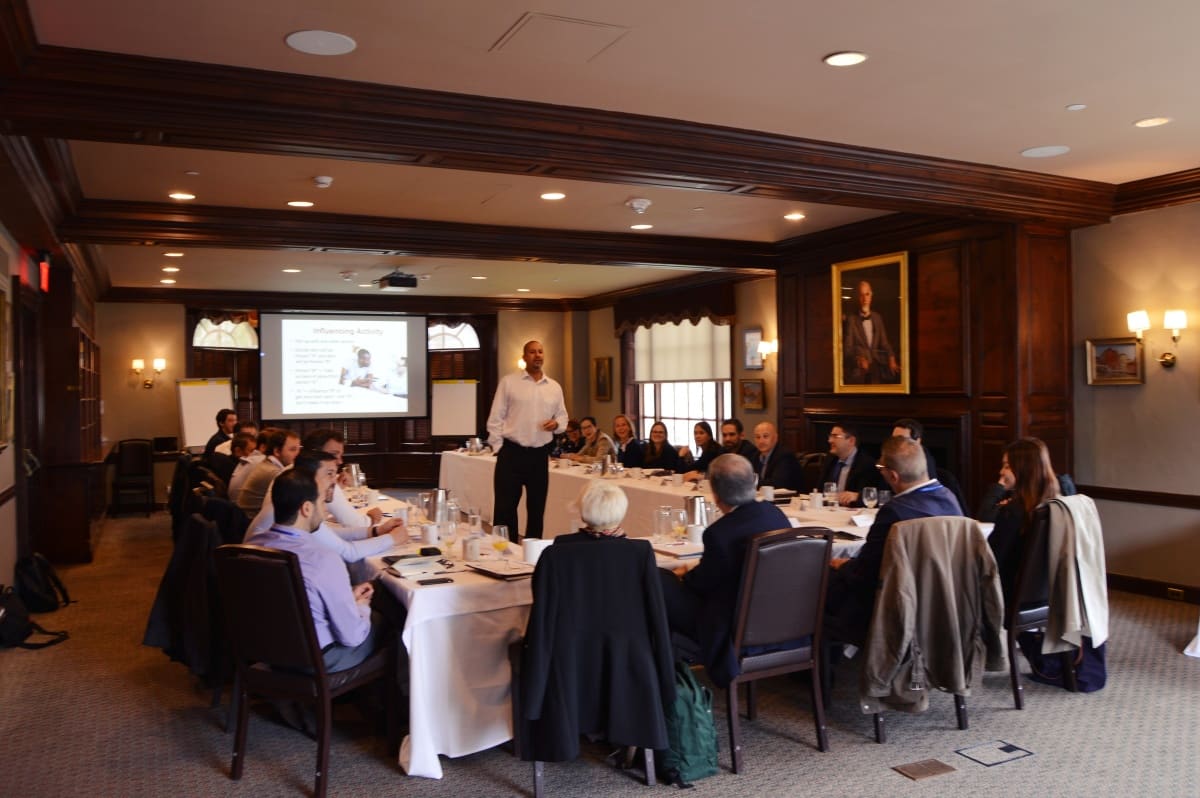 Robert Wilkinson is a negotiation specialist, who helps organizations deal with negotiation, leadership and management challenges. He is on the faculty at the Kennedy School of Government at Harvard University and was previously a faculty member of the Fletcher School of Law and Diplomacy at Tufts University.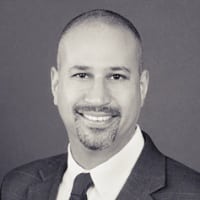 Rob has successfully supported numerous Fortune 500 companies, major government agencies, international organizations, and charities, helping them to build their negotiation and leadership skills, and to increase their overall effectiveness. He has nearly 25 years of experience, in more than 45 countries, across the public, private and non-profit sectors.
Non-profit and public sector clients include the United Nations, World Bank, International Monetary Fund (IMF), World Wildlife Fund, Planet Aid, the National Urban League, the US Postal Service, US Office of Personnel Management (OPM) and the White House, where he trained Presidential Appointees in negotiation, management and leadership. Corporate clients include companies such as General Mills, Chevron, IBM, Merck, Fidelity, Philips, ExxonMobil, Johnson & Johnson, PricewaterhouseCoopers, Deloitte and many others.
Rob earned his Masters of Science (MS) from Stanford University, and Bachelors of Science (BS) from the Massachusetts Institute of Technology (MIT).
Leading with Intentionality: The 4P Framework for Strategic Leadership
Optional material in advance, for any participants who might be interested (but not required to look at beforehand):
4P Strategic Leadership Paper: https://papers.ssrn.com/sol3/papers.cfm?abstract_id=3689291
4P Strategic Leadership Podcasts: https://bsc.cid.harvard.edu/podcasts/4p-model-for-strategic-leadership