Take Your Money and Run! Cross-border Financial, Legal & Political Advice from the Experts
May 3/ /11:00 AM

-

12:15 PM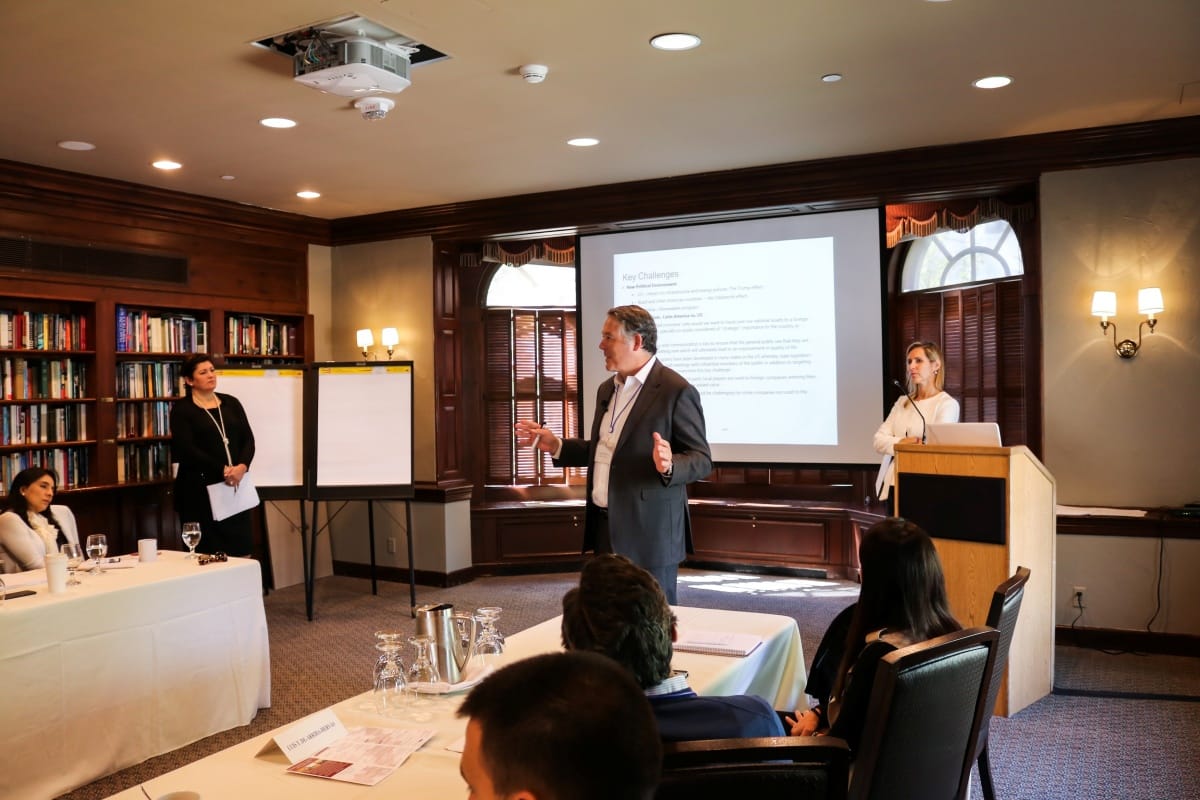 ABOUT THE SPEAKERS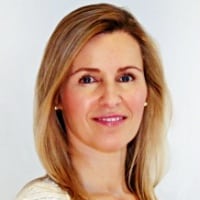 Margarita Oliva is a Partner of DLA Piper. She was previously Partner of Baker McKenzie in its North America Banking, Finance & Major Projects in New York. She is a member of the Advisory Board for RCC at Harvard Executive Program. Margarita Oliva is a Director of the Board of the Peruvian American Association in New York, and she also served as Chairman of the Spain-US Chamber of Commerce, an organization for which she has been a Director of the Board for nearly 15 years. She is also a former advisory member of the US-Spain Council. Margarita is the co-founder and Chairman of the Women in Leadership in Latin America initiative's New York chapter. She has been recognized by The Legal 500 for her work in Project Finance and Latin America, and Latinvex recently named her as one of the Top 100 Female Lawyers in Latin America for the 5th time.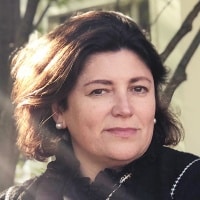 Fuensanta Díaz Cobacho is the Managing Director & Head of Structured Finance Americas, Corporate & Investment Banking Division- Intesa san Paolo NY. She manages the investments in the Infrastructure, Energy, and Oil&Gas sectors. Fuensanta has structured, arranged, and financed public and private biddings for infrastructure assets in support of local and global players in the industry. Previously, she was a Managing Director and Head of Structured Finance for North America at Santander in New York, where she was one of the founding members of the project finance practice, and went on to become Head of the Latin America Project Finance team. Fuensanta also worked at Paribas and spent the first seven years of her career at the International Finance Corporation (IFC) working in Sub-Saharan Africa, Middle East, and North Africa regions.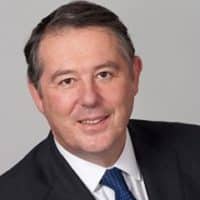 Jose María Michavila is the Founding and Managing Partner of MDF Family Partners, a leader in financial, wealth, and independent family strategy consultancy. He's a member of the Advisory Board for RCC at Harvard Executive Program. Jose María also works as a council lawyer at law firm MA Abogados, of which he is a Founding Member. Founder of the Instituto de Estudios Bursátiles (IEB), he has served as a member of the Spanish Government, first as a Secretary of State for the Relations with Parliament (working directly with the President of the Government), and as the Minister of Justice. Jose María has been JP Morgan's Senior Advisor for the Investment Fund (2008-2015), and Senior Advisor of Oliver Wyman Global Advisory Board since 2015, he is also Secretary-General of the "Alas" Foundation, a non-profit organization founded by Latin America's most influential artists, intellectuals and business leaders (Shakira, Alejandro Sanz, Miguel Bosé or Juanes among others).
The movement is dedicated to the children in Latin America. José María is an honors graduate in Law from Universidad Complutense, where he also received a degree in Contemporary History, of which he has been a professor since 1991. He also obtained a Ph.D. with honors in Banking Law, developing part of his academic career in Harvard University and the London School of Economics (LSE). Jose María is a member of the Real Academia de Legislación y Jurisprudencia.