In-Company Program
RCC at Harvard Exe
Building the future
RCC at Harvard Executive Program, in collaboration with CEIBS (China Europe International Business School), has cellebrated 4 In Company Programs since its start in 2016. Alumni from the Africa and China Campuses come to Harvard for a week. The Agenda includes networking events, Harvard professors, case studies, visits, and formal meetings with experts, entrepreneurs, and innovation centers in Cambridge.
Pedro Nueno is a member of this Program's Advisory Board and has been collaborating and promoting RCC at Harvard Executive Program since its beginning. He is also the Founder and Honorary President of CEIBS.
Executives from Shanghai, Ghana, Nigeria and other international countries who have attended CEIBS are brought together to have this unique experience.
"A well balanced combination of interesting networking opportunities and academic content, all made available in a short (and productive) time span"
Pedro Nueno
In the more than 20 years since its launch, the China Europe International Business School (CEIBS) has solidified its reputation as the leading international business school in Asia.
CEIBS was the first business school on the Chinese mainland to be accredited by both EQUIS and AACSB and CEIBS has been ranked #5 in the world for two consecutive years in the Financial Times' annual ranking of MBA and EMBA programmes. 
The CEIBS MBA Programme has ranked in the top 25 of the Financial Times'  annual global business school ranking for 16 consecutive years (2005-2020). The Global EMBA Programme was #5 worldwide and was the highest ranked stand-alone in Asia in 2019. For more details, see below.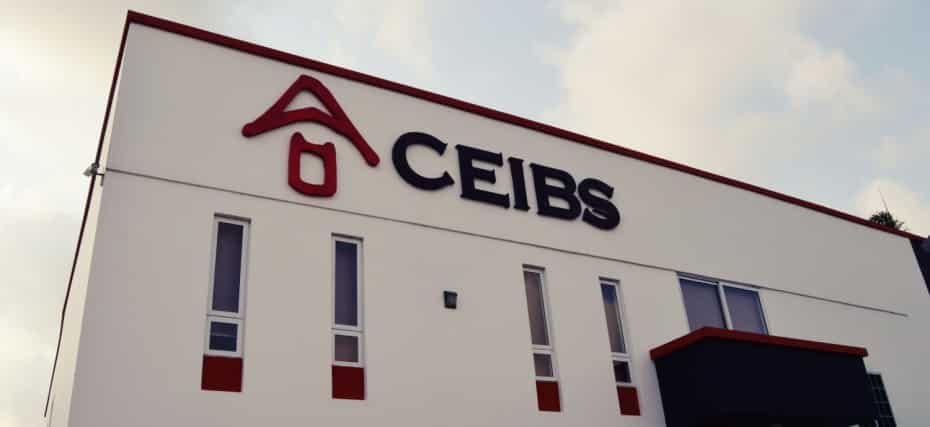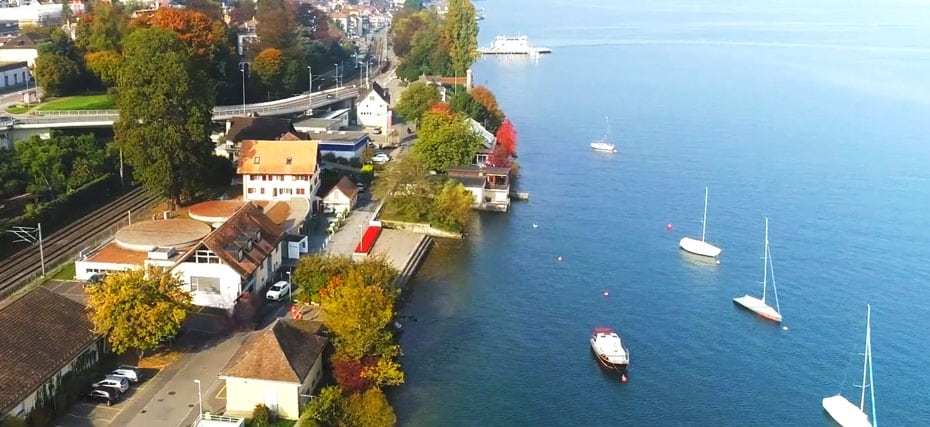 Are you willing to create a unique experience for your company as well?
Do you want your team to work together in the Harvard environment, network and exchange knowledge with other experts, entrepreneurs and innovation centers?
Create your program with us