In-Company Congress
RCC at Harvard Exe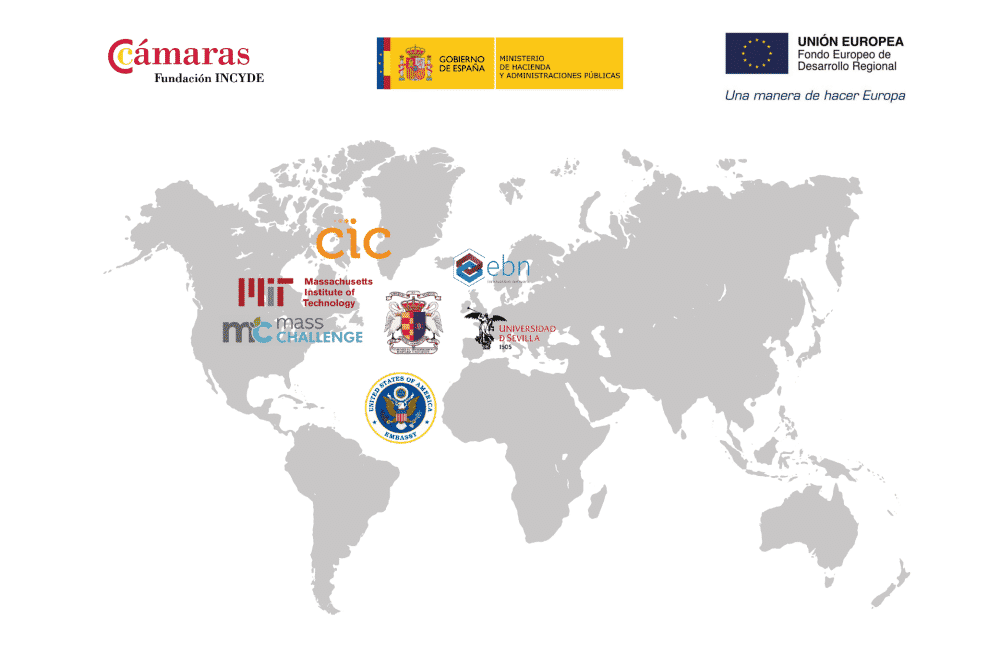 The objective of this first congress was to collect the best work models for business incubation from the leader country (United States), as well as from the main European institutions in business incubation and innovation transfer and to apply these models to the INCYDE Network. Centers like the Cambridge Innovation Center (CIC), the Harvard Business School, the Massachussets Institute of Technology Incubator (MIT Incubator) and, of course, the NBIA, took part in this two-day event.
IN COMPANY
PROGRAMS & EVENTS
Are you willing to create a unique experience for your company as well?
Do you want your team to work together in the Harvard environment, network and exchange knowledge with other experts, entrepreneurs and innovation centers?
Create your program with us