News, Inspiring Quotes & Insights, Articles & Studies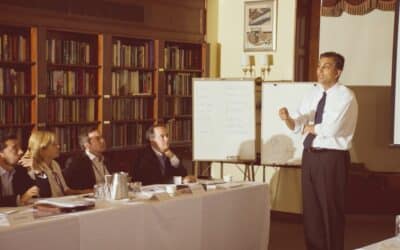 New Book Mihir Desai's book "The Wisdom of Finance"has been launched today.  He is the Mizuho Financial Group Professor of Finance at Harvard Business School and a Professor of Law at Harvard Law School. He is also RCC at Harvard Executive Program's Speaker.Prof....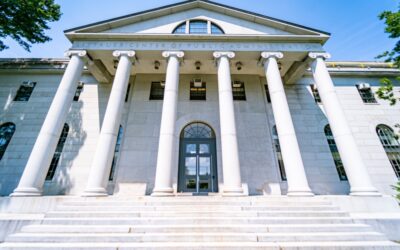 Success of the XV Edition A total of 28 participants gathered at the unique setting selected for the XV Edition of the Program on the Harvard Campus. Most of the sessions took place at the Harvard Faculty Club, founded in 1920 and located on Quincy Street...