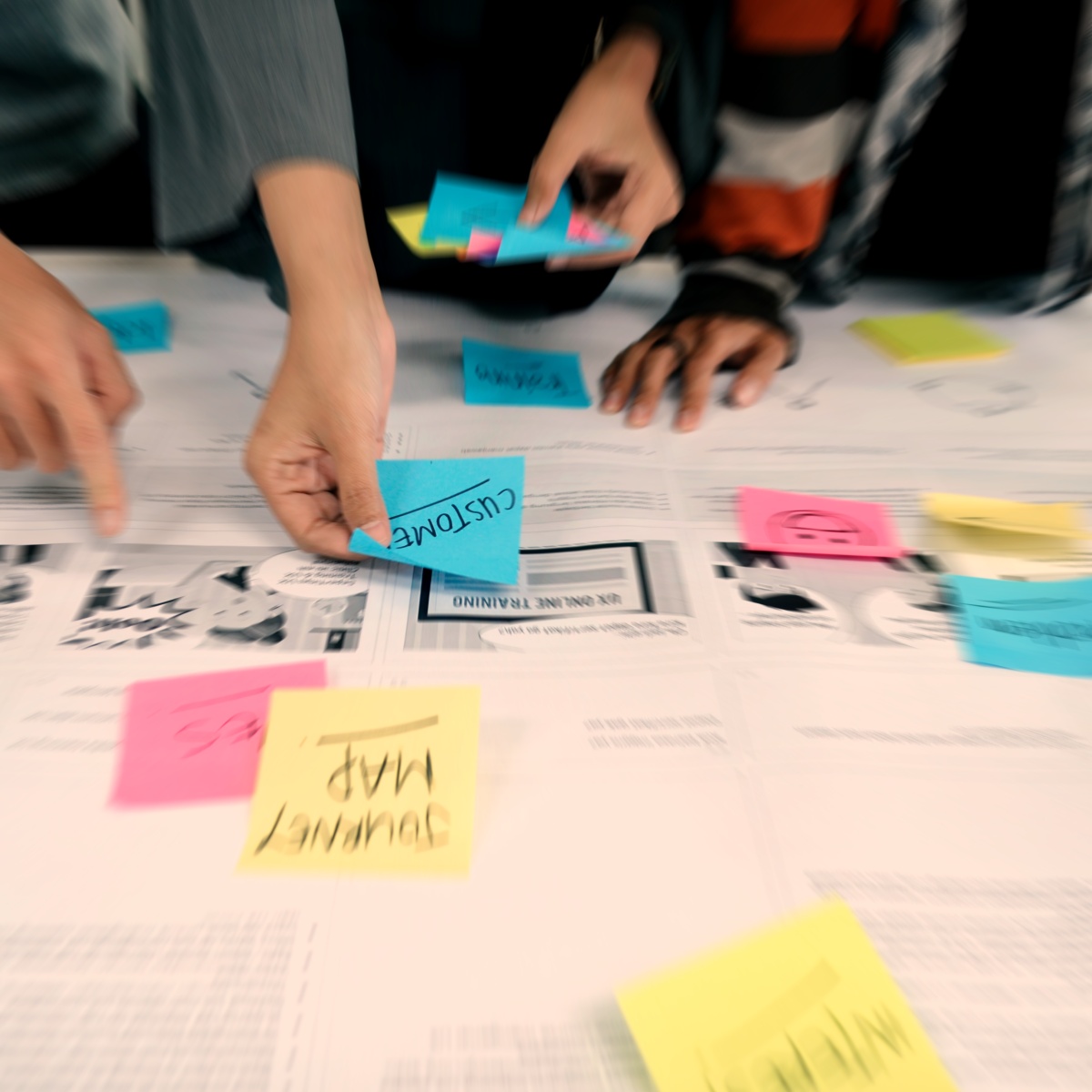 Becoming a Customer-Centered Company
In a recentresearch report by Harvard Business Review Analytic Services, 88% of survey respondents say it is very important to have a complete and consistent view of their customers across their sales, service, and support channels and platforms.Yet only 31% say they have such a unified view.
Brian Solis, HBR
Assessing current state customer experiences
"What separates today's experiences from tomorrow's improvements starts with assessing current state customer experiences and how they're supported across your business. A current state assessment is a critical enabler of transformation that tells you where you are so you can chart a course of action."
Define and articulate what a vision for best-in-class CX should look and feel like.
"This vision becomes your motivator for a future state: the sheet music for all the cross-functional teams, technology, processes, and policies in your customer-centered symphony".
Identify the touchpoints, processes, training, and systems gaps
"Identify the touchpoints, processes, training, and systems gaps your organization needs to create or improve to deliver the upgraded CX vision. Think of this as an aspirational customer journey map. It's not about mapping touchpoints and pathways, however; it's a blueprint for the future, incorporating all the customer-centered enhancements that will deliver the desired experience".
Connect and align sources to produce a single view of the customer
"To keep up with customers and to deliver a personalized, connected, and evergreen customer experience, connect customer data and engagement records to key touchpoints and transactions that define their experience with your organization".
Define, prioritize, and align the resources, tools, roadmaps, timelines, and metrics
"To begin transforming into a customer-centered company. By creating a cross-functional team that reports directly to senior leadership, you're committing to this customer-centered vision—putting your transformation plan into action so you can clearly hear the voice of your customer".
All these elements working in harmony add up to a human-centered culture, focused on optimizing customer centricity with speed and agility.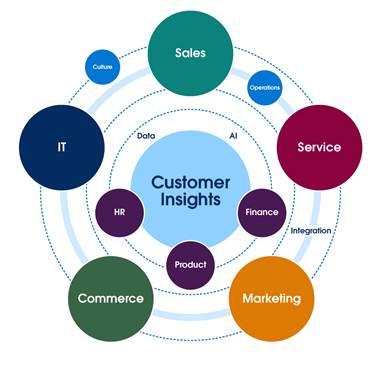 THE TRANSFORMATION PLAYBOOK
By Bret Taylor, President, Chief Operating Officer, Salesforce.
The global pandemic accelerated change across nearly every aspect of our personal and professional lives.
The question for all of us is how best to act when there's still so much uncertainty. The key thing we've learned, alongside our customers, is that COVID-19 is an accelerant — an accelerant for change that had already begun. It supercharged a pivot to customer-centricity, to rethinking how you serve your employees and customers, the importance of employee experience, and how to reinvent yourself for the all-digital, work-from-anywhere world. Yet conventional attitudes, silos, and legacy systems often stand between leaders and customer-centricity. And while technology can help, it alone is not the answer. Simply applying new technology to old ways of doing things won't magically change the way your teams deliver a great customer experience at scale. I've noticed transformation happens when leaders stop focusing internally on technology, products, departments, or systems — and recenter around their customers.
It's easy to say, harder to do. We hope this playbook helps you confidently lead change. Our work with thousands of C-suite leaders from organizations of all sizes and industries has uncovered patterns of what it takes for successful companies to get it right as they evolve to be more customer-centric. Whether you're a CEO in financial services, a CIO in B2B tech, or another leader ready to make meaningful change, I hope this playbook helps you bring the customer closer to the center of your business.