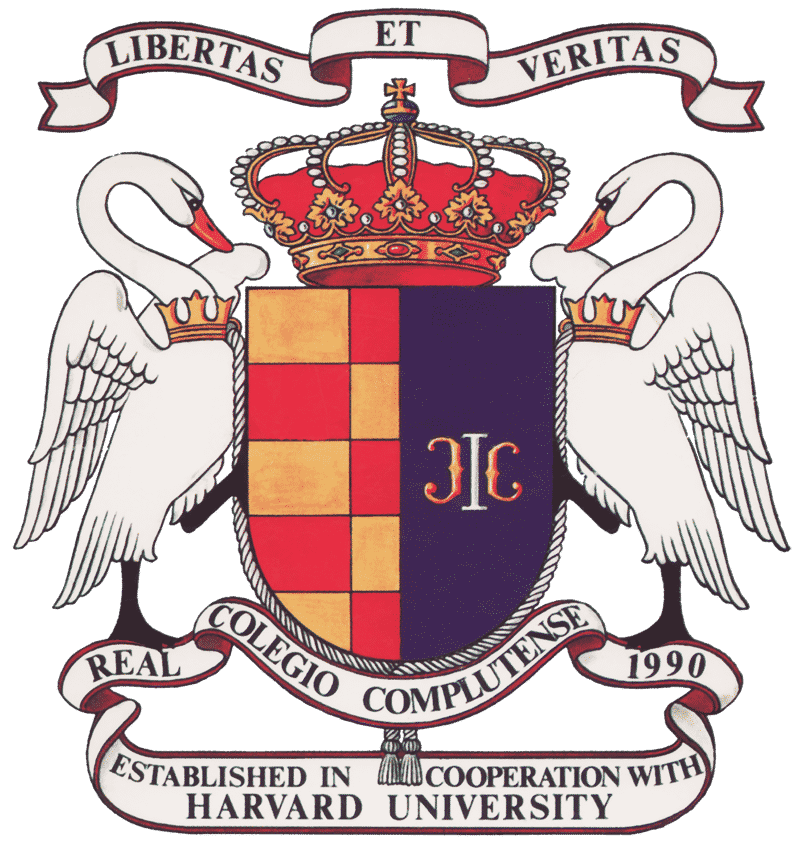 Harvard's Strategy
Insights
How Jeff Bezos Built One of the World's Most Valuable Companies
Sunil Gupta, Harvard Business School professor, has been speaker and is a Member of the Advisory Board at this Program. Prof. Gupta has spent years studying successful digital strategies, companies, and leaders, and he's made Amazon and its legendary CEO Jeff Bezos a particular areas of focus. Listen to Harvard Business Review's podcast with his insights.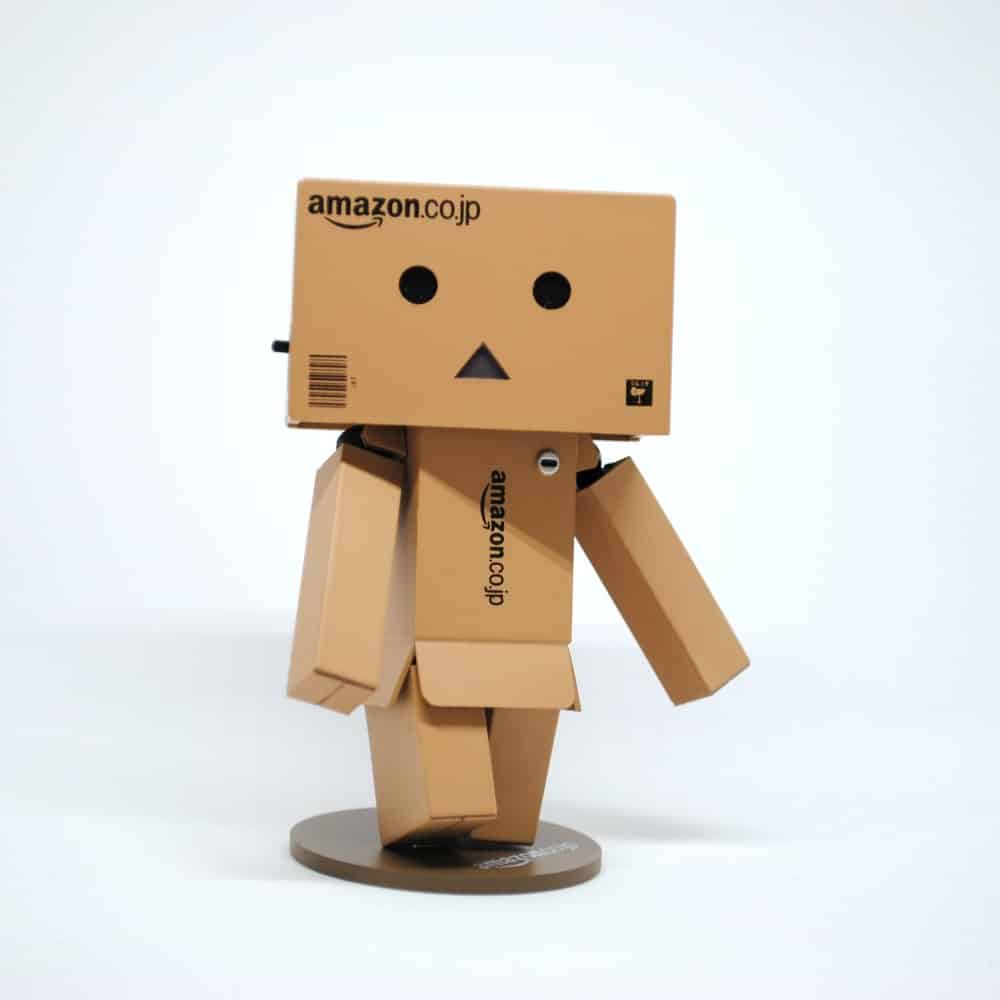 " I think the fundamental underlying principle that he's guiding his whole discussion of strategy is, he's changed the rules of strategy.  So the old rules of strategy were, the way you gained competitive advantage is by being better or cheaper.  So if I am selling you a car, my car is better of cheaper.  But the inherent assumption in that strategy statement is, I'm selling one product to one customer.  And what Amazon is basically arguing is, the digital economy is all about connection.  We have got to connect products and connect customers.  Let me explain why that is so powerful"
Transcript, Sunil Gupta in Harvard Business Review's Podcast "How Jeff Bezos Built One of the World's Most Valuable Companies"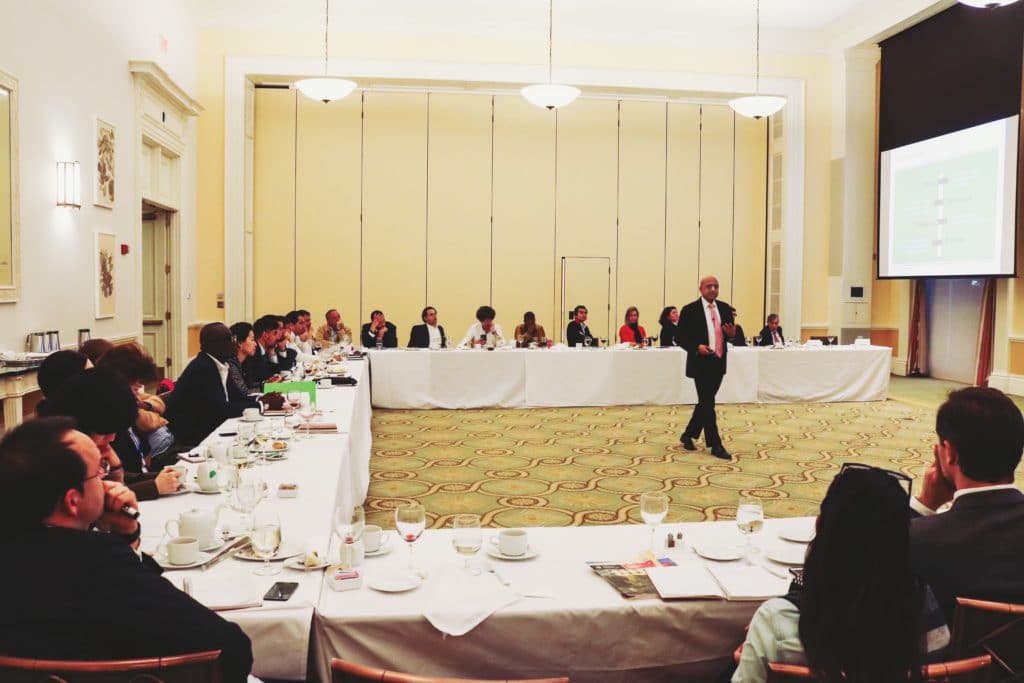 Big Data & Artificial Intelligence, Program session given by Sunil Gupta. Spangler Center, HBS. May 2017
The Secret to Becoming a Market Leader
Remember what Steve Jobs, once CEO of Apple and its co-founder, said: "Deciding what not to do is as important as deciding what to do. That's true for companies, and it's true for products."   So, think differently about your "market." Doing so will boost your chances of success and of becoming a market leader.