Leadership | Online Program Session
by Robert Wilkinson, Professor of Leadership and Public Policy at the Harvard Kennedy School of Government
Tuesday 23rd November
4:00 PM Spain (GMT+1)
Session Fee: $50,00 / 50,00€
FREE Session if you are a Former or Future Participant of the RCC at Harvard Executive Program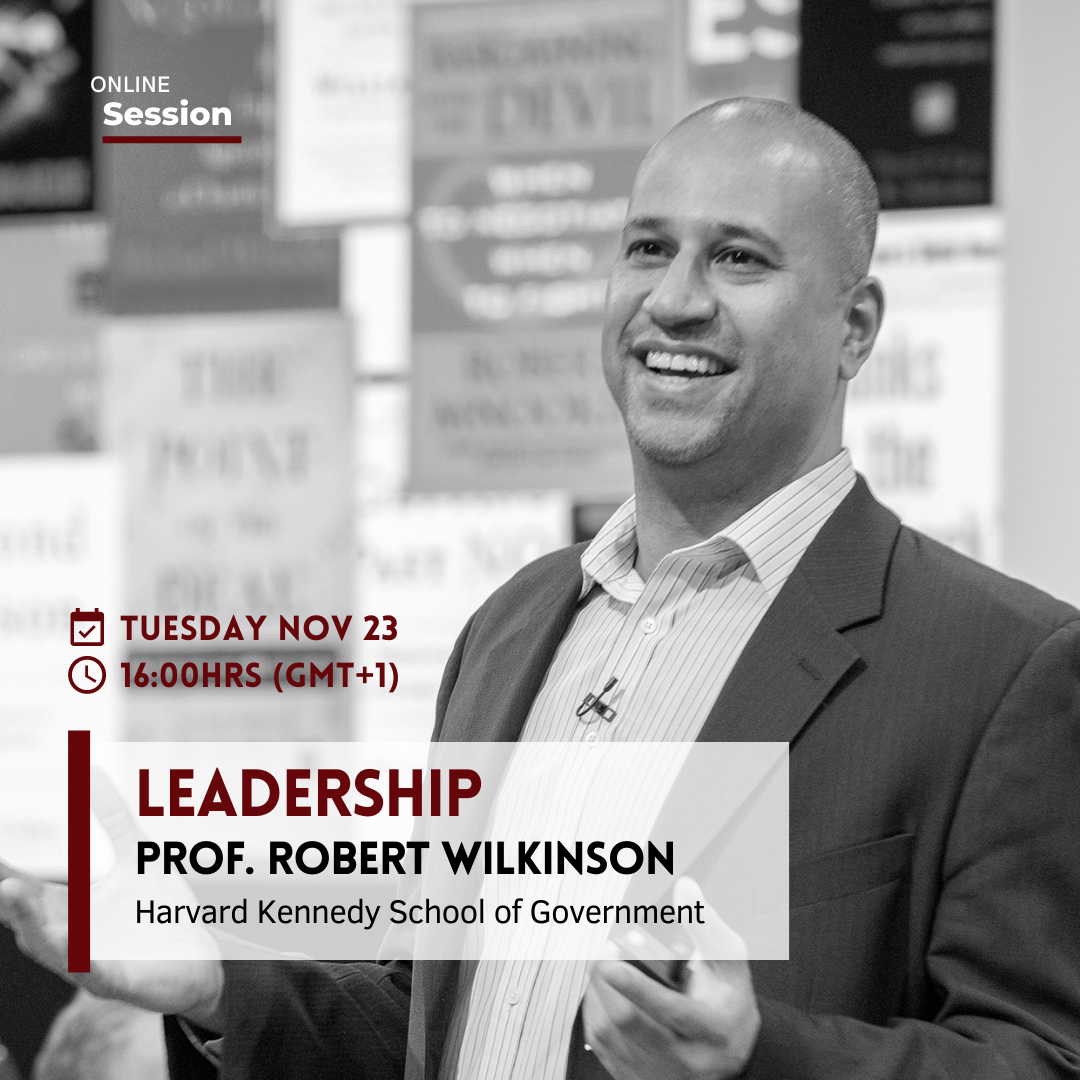 Covid-19: Impact on ESG Investing and Fintech | REGISTRATION
About Prof. Robert Wilkinson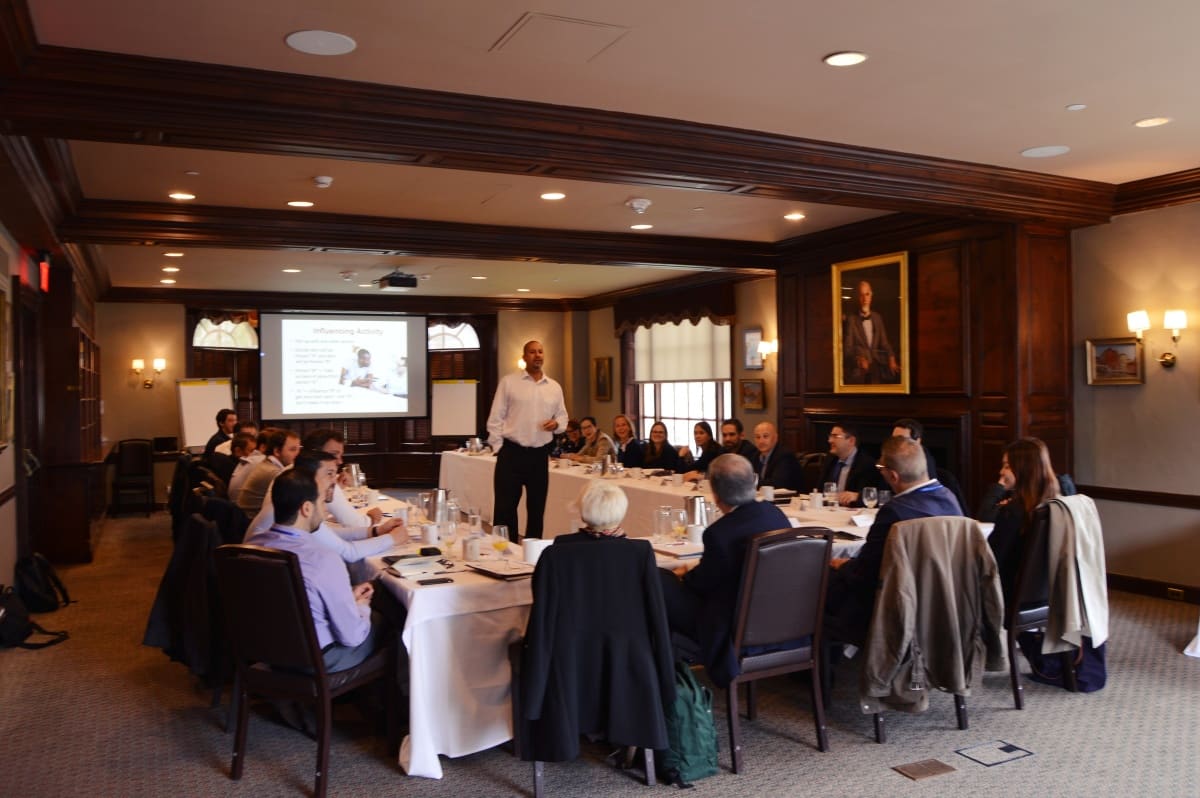 Previously, Rob worked overseas for 15 years, on a variety of international projects. This included spending three years in Rwanda working with Hutu and Tutsi communities, two years working with the UN Peacekeeping Mission in Angola, and 18 months in Laos, consulting on a variety of community development programs. He began his overseas work in Nicaragua, in both Sandinista and Contra areas. 
Rob earned his Masters of Science (MS) from Stanford University, and Bachelors of Science (BS) from the Massachusetts Institute of Technology (MIT).
His latest publication is on a new framework for Strategic Leadership, which can be found here.
Robert Wilkinson teaches courses on negotiation and leadership at the Kennedy School of Government at Harvard University, and was previously a faculty member of the Fletcher School of Law and Diplomacy at Tufts University.
Rob successfully supports numerous Fortune 500 companies, government agencies, international organizations, and charities, helping them to build their negotiation, leadership and team management skills, and to increase their overall effectiveness. He has more than 25 years of experience, in over 50 countries, across the public, private and not-profit sectors. Non-profit and public sector clients include the United Nations, World Bank, International Monetary Fund (IMF), World Wildlife Fund, National Urban League, US Postal Service, CARE International, the US Office of Personnel Management (OPM) and the White House, where he trained Presidential Appointees in negotiation, management and leadership. Corporate clients include companies such as Deloitte, Chevron, IBM, Merck, Fidelity Investments, ExxonMobil, Johnson & Johnson, Bank of America, PricewaterhouseCoopers, Thermo Fisher Scientific and many others.