How To Lead When Your Team Is Exhausted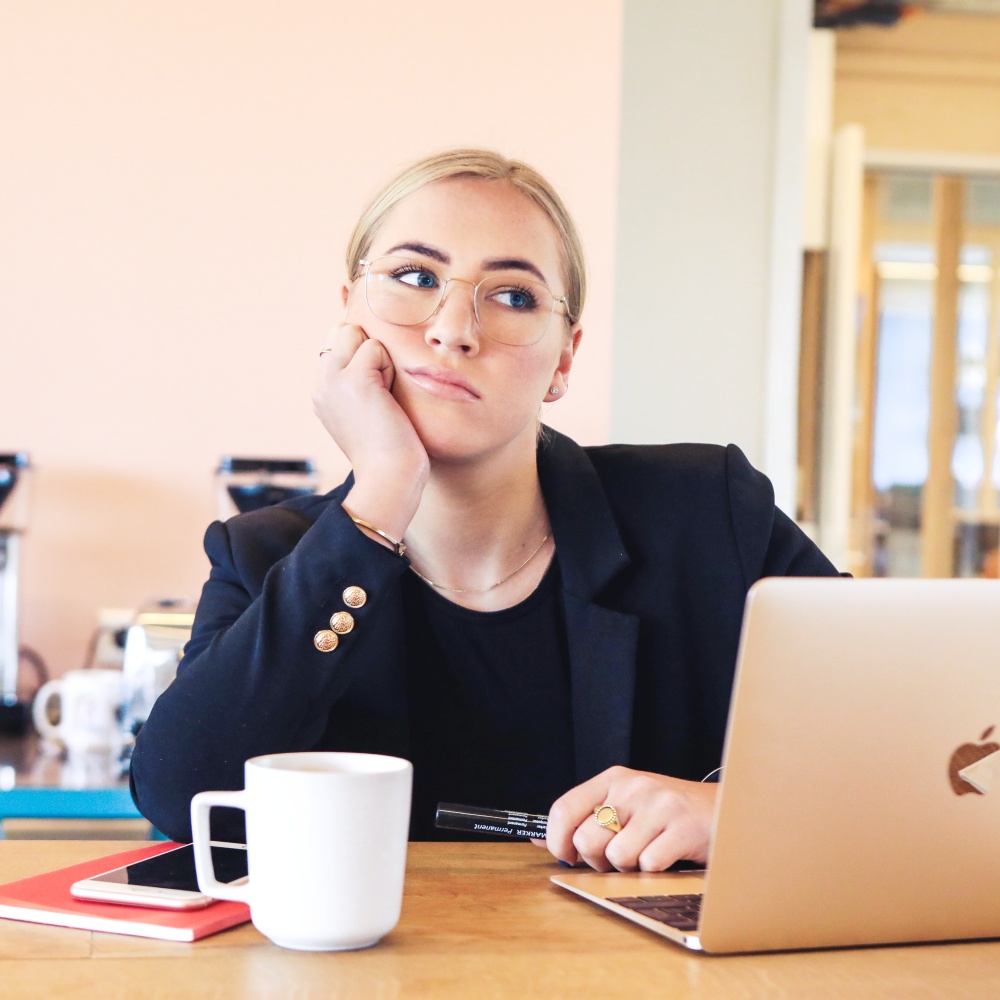 It feels like the whole world is tired. Even though the vaccine shines a light at the end of the tunnel, the home stretch will be long and perhaps take a greater toll on our professional and personal lives than we expect it to. To move through the second wave successfully, leaders need to reexamine their personal resilience and that of their team members: the ability and strength to overcome obstacles, bounce back, and recover in the face of challenges. How strong are you under pressure? How quickly do you bounce back from defeat?
 Merete Wedell-Wedellsborg, HBR
Understanding Urgency vs. Importance
"Ask yourself and your teams: Are you doing all you can do to emerge from the crisis as a stronger company? The window for change may be closing and the time to turn good intentions into action is now."
Balancing Compassion and Containment
"Compassion, though, must be balanced with containment. Containment is described by IMD professor Anand Narasimhan as "the ability to observe and absorb what is going on around you, but to provide a sense of stability." Stability comes from setting limits, raising the bar, keeping the pressure at the optimal level, and helping each other snap out of self-pity and moodiness".
Energize Everyone, Every Day
"The key is to get the energy flowing and never accept that meetings and interactions become stale or boring. Energy is not a given and must be generated and channeled internally. For example the LEGO Group has defined the goal to "Energize Everyone, Every Day" as a central leadership principle".