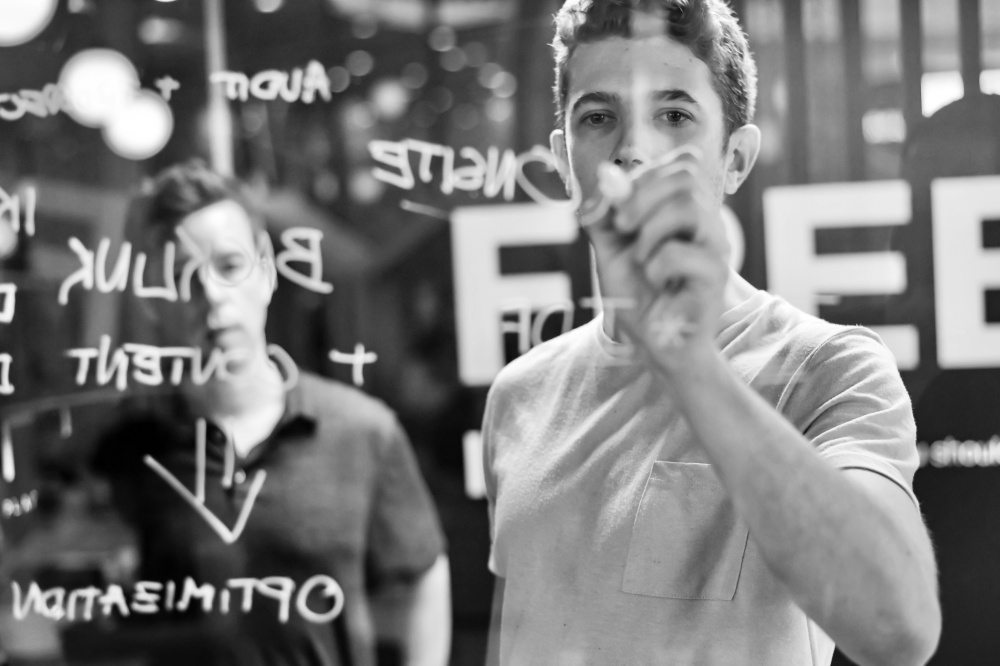 In this episode of HBR's advice podcast, Dear HBR:, cohosts Alison Beard and Dan McGinn answer your questions with the help of Ellen Van Oosten, a professor at the Weatherhead School of Management at Case Western Reserve University and coauthor of the book Helping People Change: Coaching with Compassion for Lifelong Learning and Growth. They talk through what to do when you've been tapped for a managerial role but you don't want it, you have only informal management experience on your CV, or your supervisor is blocking you from earning the title of manager.
Have some conversations one on one with his peers, where he could talk about the overall goals of the department or the work of the department, and how the role of the chair supports that. But also gives him a chance in those conversations to be transparent and talk about the ways that he already contributes to the broader shared purpose of their work. 
ELLEN VAN OOSTEN
We suggest networking, being intentional about connecting with others in roles that she would like to have, and figuring out what management looks like in this organization. Then build the knowledge and skills that she needs to be seen as successful if she doesn't have them already. She could also look outside her agency. But if she does, she just needs to be ready to tell her story and line up references that explain why her past and informal management experience is relevant to the job she wants.
ALLISON BEARD