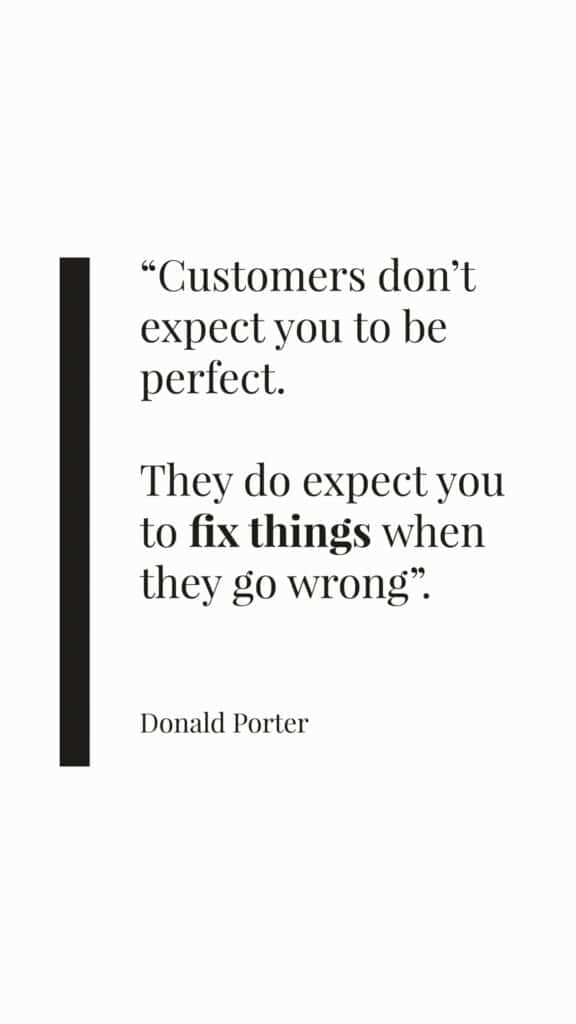 Today we bring attention to our customers. We all know by now that business will be nothing like before, during and after the COVID-19 crisis when the 'new normal' arrives. People are worried about their health and anxious about the economic situation, and many companies are "going dark, fearful of offending or of being accused of taking advantage of an unfortunate situation for corporate gain" (Jill Avery and Richard Edelman, Harvard Business Working Knowledge).
Many brands have turned off their marketing efforts during the pandemic, but Jill Avery and Richard Edelman argue that now is the time when customers need to hear from you most. But what do you say?
"What Customers Need to hear from you during the crisis"
Harvard Business Working Knowledge Article
But of course, customers want to hear from us. It would be a mistake to disappear or be silent now. However, the communication coming from the companies to their customers must be comforting and reassuring, and it is key as well to communicate how companies are responding to the pandemic.
Executives are typically approaching customer experience by creating seamless, convenient and engaging customer journeys; however, the needs of customers at the moment have shifted dramatically towards more essential concerns
This crisis generates the need to build confidence. Customers want to see how the brands do what is right and best for their employees, customers, suppliers, and society at large: "without regard for how much it costs, with 90 percent of consumers stating that brands should be willing to suffer substantial financial losses to ensure the well-being and financial security of others"(Jill Avery and Richard Edelman, Harvard Business Working Knowledge).
Seven McKinsey's actions
Recommended by Fabricio Dore, an associate partner in McKinsey's São Paulo office, Oliver Ehrlich, a partner in the Dusseldorf office, David Malfara, a specialist in the Miami office, and Kelly Ungerman, a senior partner in the Dallas office in the Mckinsey article "Connecting with customers in times of crisis", with the contributions of authors Tiffany Chan and Alex Levin as well 
1. Minimize risk by
 reducing physical interaction
2. Actively contribute to safety by
 innovating the product portfolio
3. 
Provide pragmatic help

 to customers in financial distress
4.
 Bring joy and support

 the emotional needs of customers 'trapped at home'
5. Actively 
shift customers to online channels
6. Stay 
reachable

 and treat customers with 

care in personal interactions
7. Demonstrate 
care for the community

 through company values