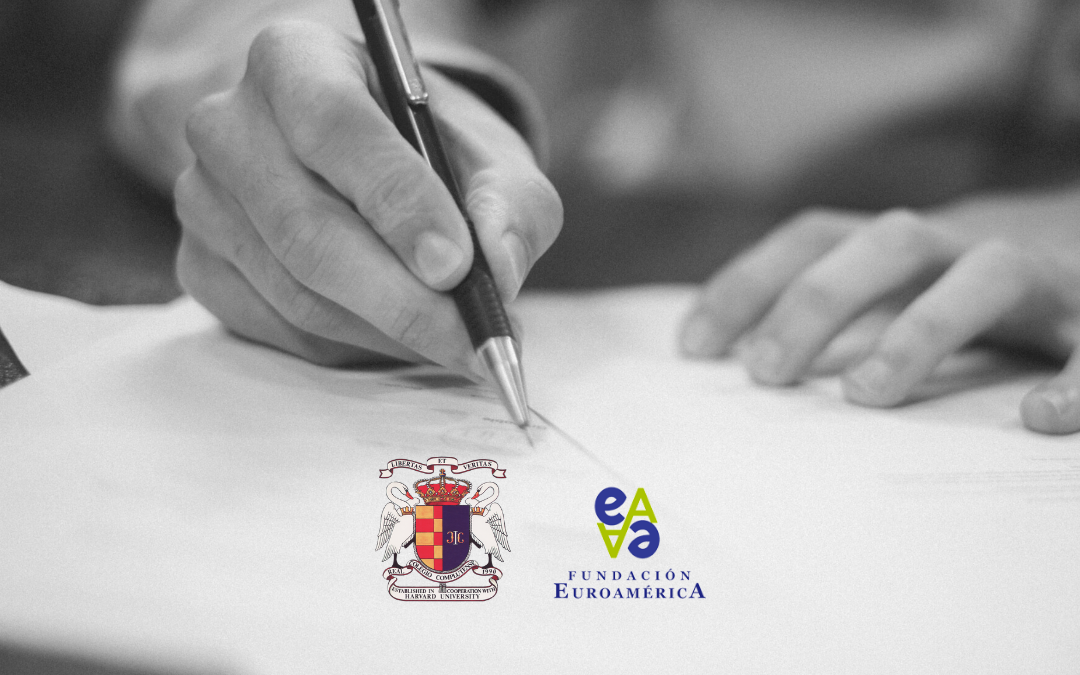 Euroamérica Foundation: New Partnership
Visit our Program Dates, join us, and have a unique Harvard Experience!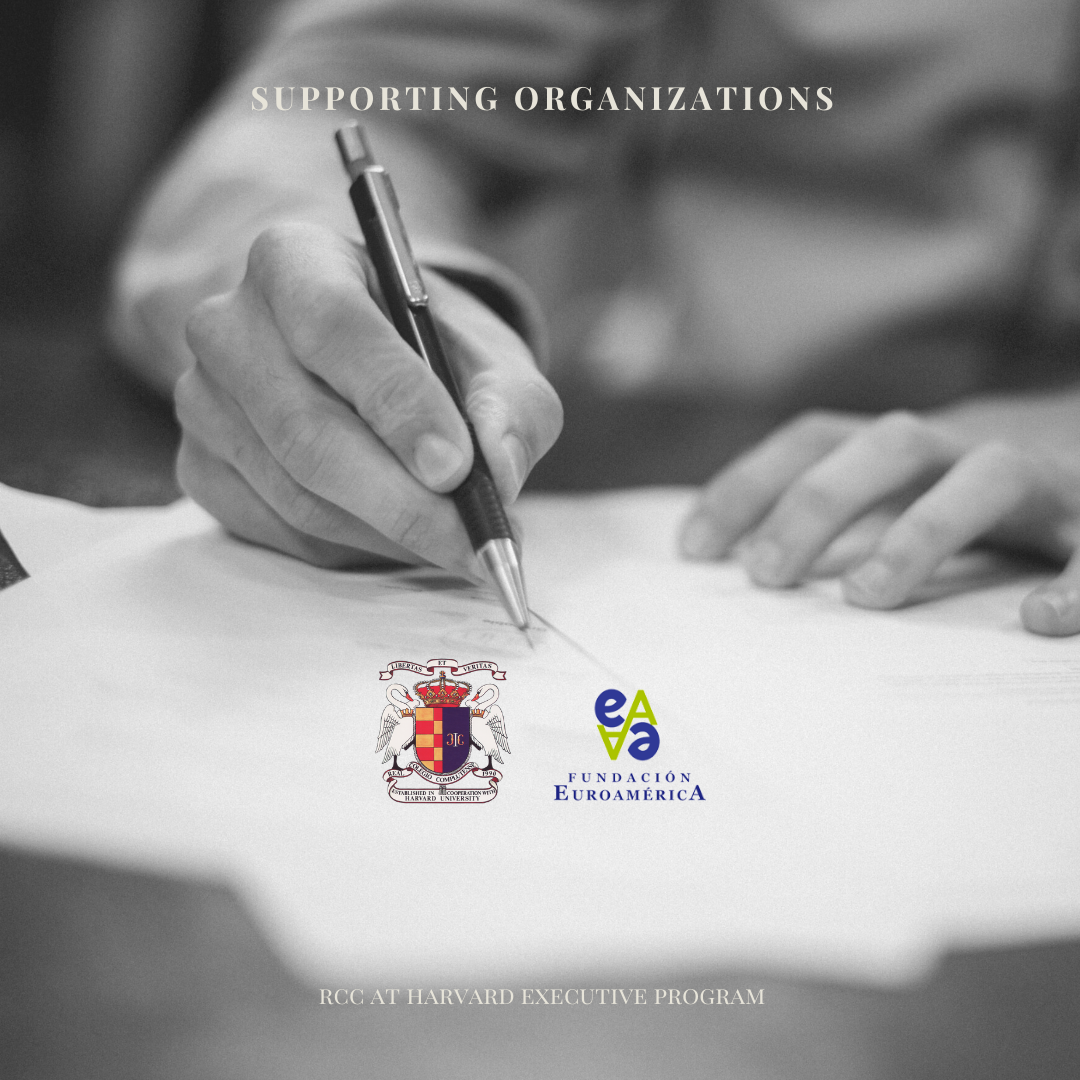 Last 18th of March 2021, RCC at Harvard Executive Program and Euroamérica Foundation got together at the foundation's headquarters. This joint agreement will the joint creation of networking events, activities, and the exchange of knowledge among other initiatives signed.
The Euroamérica Foundation was born to promote relations between the two continents called to meet and defend common interests. Origin, culture, family, migrations, commerce, knocked on the foundation's doors to encourage this interaction. After more than 20 years of intense activity in the impulse of that relation, their mission and principles are reaffirmed: The relation between Europe and America must be stronger and tighter in order to defend the strategic alliance in common values and strategies. 
The Euroamérica Foundation wants to continue as a bridge, contact, opportunity, and space of that community of values and interests and offers its activities to the European and Latin American society at a historic moment in which that alliance is more important than ever.