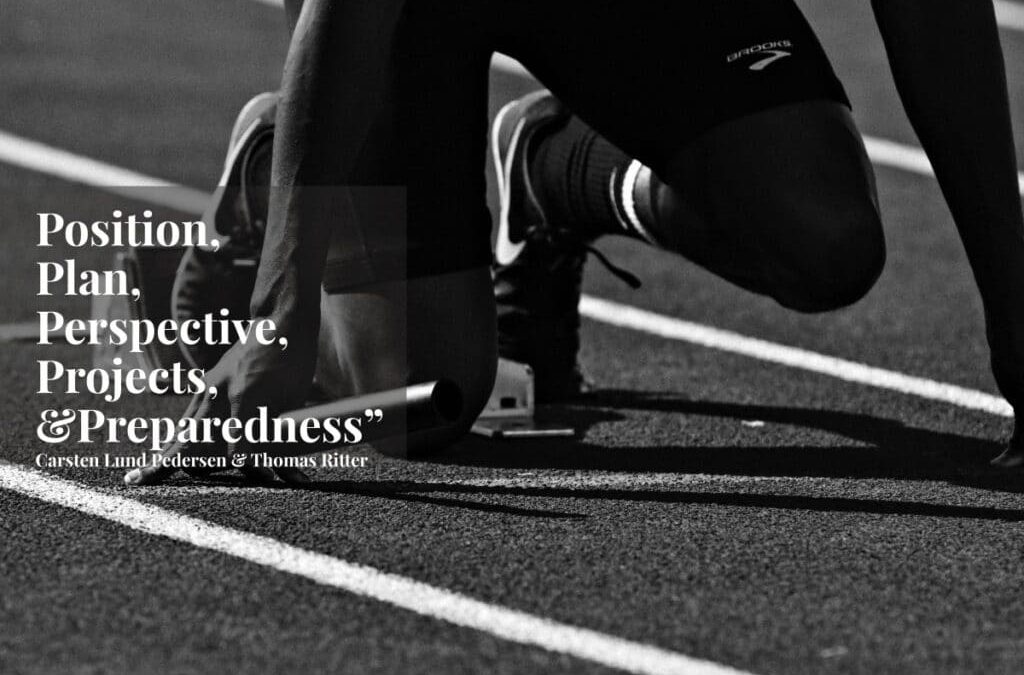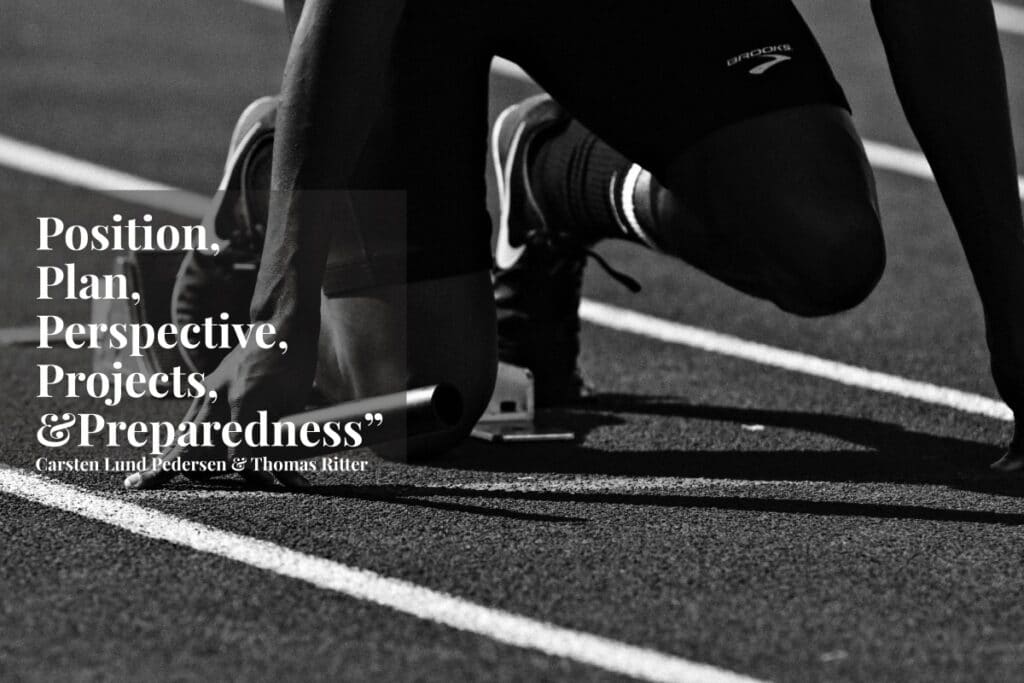 It can be good to take a moment and start working on the following questions prepared by these two authors, in order to help us confront the world outside when the confinement is over and the market, business, and social life are slowly back again to real. This is a new scenario for all of us, but the goal here is simply to adapt the management tools to this new situation. Now, more than ever, we need to think big and get as many learnings as possible to strengthen our team and objectives. We hope these questions are useful in your way!
These two authors have also prepared a WORKSHEET to work better on your corona crisis strategy for your project or company. You can also download the PDF version here:
1. What

position

can you attain during and after the pandemic?
"To make smart strategic decisions, you must understand your organization's position in your environment. Who are you in your market, what role do you play in your ecosystem, and who are your main competitors? You must also understand where you are headed. Can you shut down your operations and reopen unchanged after the pandemic? Can you regain lost ground? Will you be bankrupt, or can you emerge as a market leader fueled by developments during the lockdown?"
2. What is your plan for

bouncing back

?
"The lack of a plan only exacerbates disorientation in an already confusing situation. When drawing up the steps you intend to take, think broadly and deeply, and take a long view".
3. How will your culture and identity

change

?
"It's crucial to consider how your perspective might evolve. How prepared was your organization culturally to deal with the crisis? Will the ongoing situation bring your employees together or drive them apart? Will they see the organization differently when this is over? Your answers will inform what you can achieve when the pandemic ends".
4. What new

projects

do you need to launch, run, and coordinate?
"The challenge is to prioritize and coordinate initiatives that will future-proof the organization"
5. How

prepared

are you to execute your plans and projects?
"The resources at hand, along with the speed and quality of decision-making processes, vary greatly, and the differences will determine who achieves and who falls short of success"
About the authors:
Carsten Lund Pedersen is an assistant professor at the Department of Marketing at Copenhagen Business School in Denmark, where he researches B2B digitization strategies, employee autonomy, and market strategies in times of change.
Thomas Ritter is a professor of market strategy and business development at the Department of Strategy and Innovation at Copenhagen Business School in Denmark, where he researches business model innovation, market strategies, and market management.