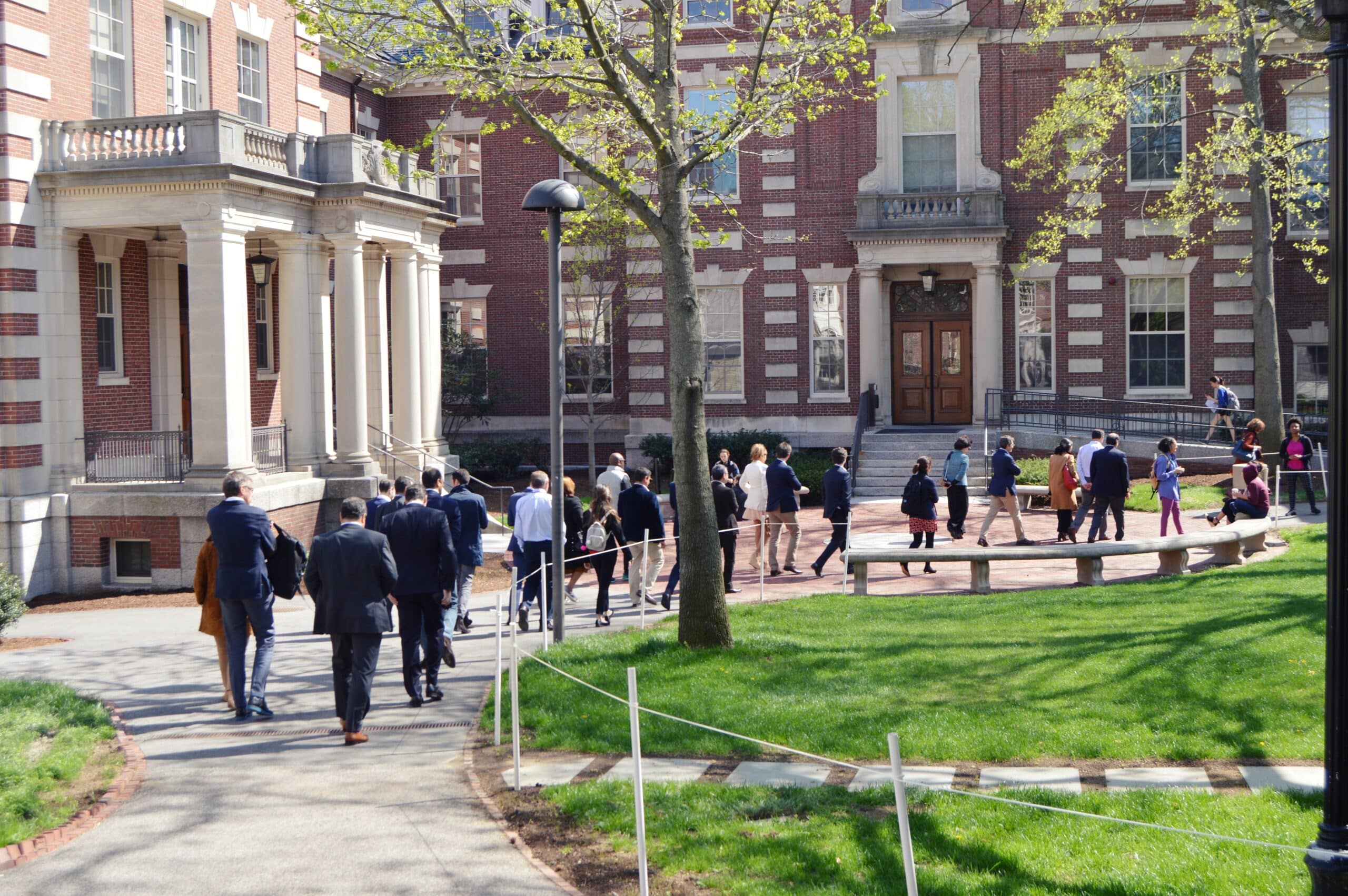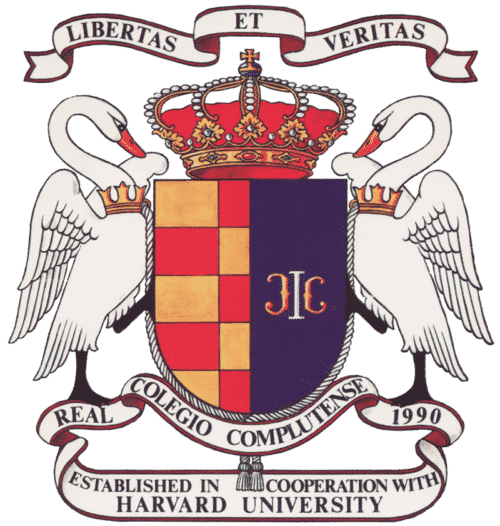 This year, move your business forward 
RCC at HARVARD Executive Program  will allow you to learn from experienced and accomplished professors, discover the most recent trends in innovation, explore relevant business cases, and network with other business leaders. It is a perfect combination and a great learning experience. You can visit our Schedule for more information about the Program.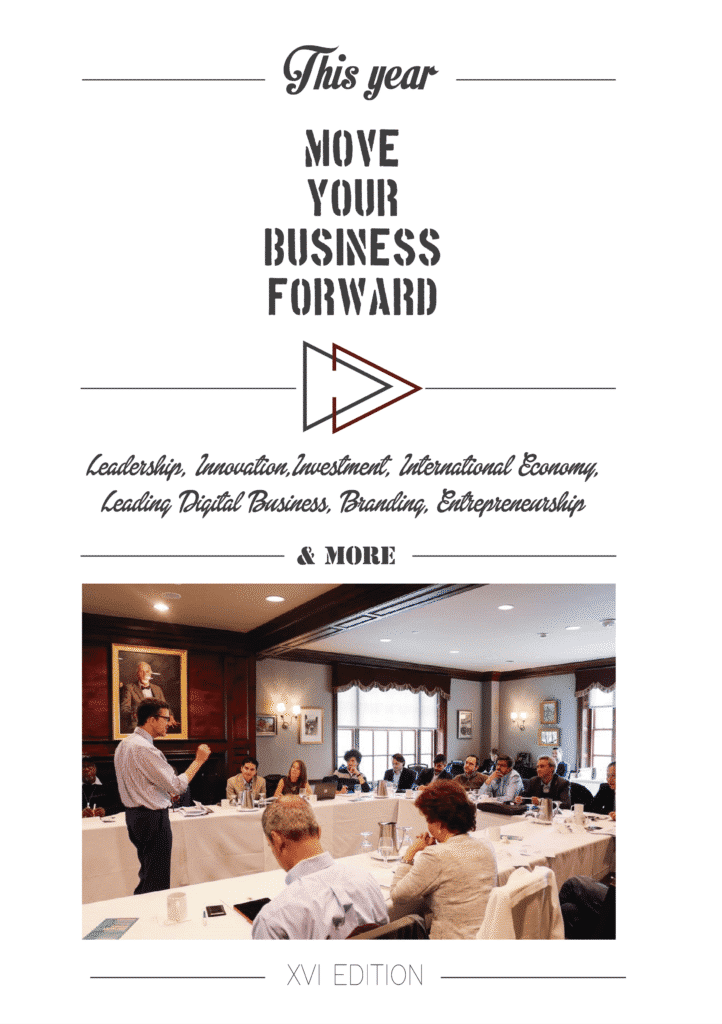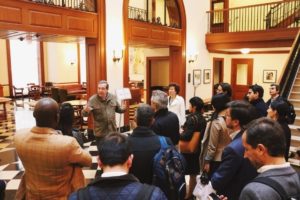 The participants also take part in other activities apart from the sessions, such as a guided tour of the Harvard Campus given by Jim Aisner, Director of Media Relations in Harvard, several individual formal meetings between participants and US-experts, or the networking dinner with American and US-based professionals.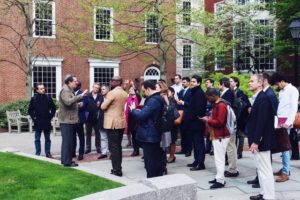 The program offers participants to have a closer look at one of the most prestigious Universities in the world, and gain access to some of its professors and professionals in the cities of Cambridge and Boston. It also allowes them to exchange knowledge and be ideas with like-minded professionals working in the global market. ­